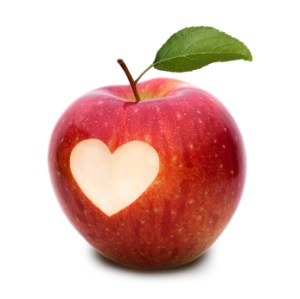 Hiiiiii! I'm back and anxious to share another excerpt from Learning to Love! Ready? Set? Read on!
Continuing from where we left off…
Rebecca tucked her bag of pies by her side, then surveyed her surroundings in greater detail. She smoothed her palms against the purple and gold silk draped over the table. An assortment of tarot cards lay scattered across its surface. Curiosity got the better of her and she reached for the card nearest her, studying the vibrant blue swirls that spiraled into a wide open red-tinged eye in the middle. Cool…in a creepy sort of way. Okay, why was the eye staring at her? Or did it just look like it was staring at her because it had nothing else to stare at?
Before she could turn the card over and discover the symbolism of the Eye of Sauron, it was gone, plucked from her hand and replaced with a far less exciting bottle of water.
"Don't touch the tarot cards, dear. They might bite."
Here's the blurb:
Rebecca Ledgerwood is a Physical Education teacher who's ready to invest some sweat equity into a lasting romance. On a whim, she has her palm read before summer vacation ends, and she's told she's an old soul who'll find happiness with a younger man.
William Whitney leaves an unfulfilling career to pursue teaching and gets placed at Rebecca's school for his Physical Education practicum. He's desperate to make a difference, convinced that the choices he made in the past contributed to his younger sister's death. Kendal High School is nothing like the prep school he attended as a teenager, but he's determined to make the most of his time there, especially if it makes Rebecca notice him.
Though they come from vastly different backgrounds, there's an undeniable chemistry that sparks between the two. They resist, as they must, until his practicum ends, but when he's offered a teaching position at his former prep school, will he take the easy way out, or fight for what's right in front of him?
Thanks so much for stopping by and be sure to visit the other Weekend Writing Warriors!
I was off last week on March break and got to spend lots of quality time cuddling these two blonde-haired cuties. Prince Charlie and Princess Irene–a.k.a. The wee Royals, a.k.a. my nephew and niece. 😀 Can't blame a girl for being smitten.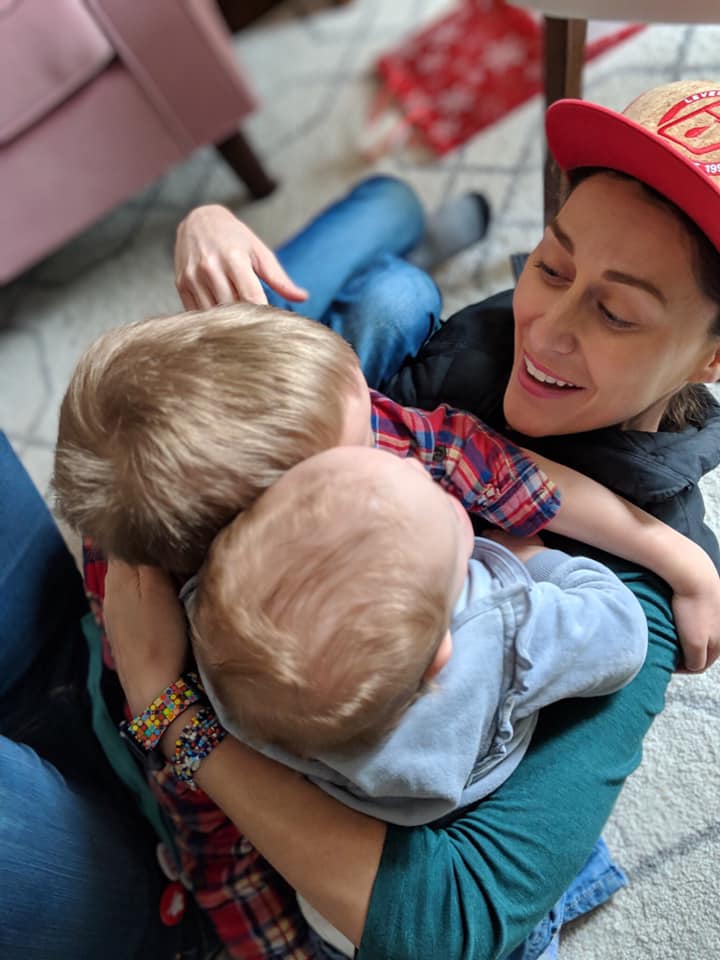 Have a fantastic week, my friends! Happy writing to you! 🙂