Romance
That'll make you believe
love can happen to anyone,
anywhere, and when
you're least expecting it!

WAY Outside the Box!
Like a love story between
a mime and a clown,
or a romance sparked in a
phallological museum. 

Feel Good Vibes
When you finish reading,
you'll always have
a smile on your face! 😍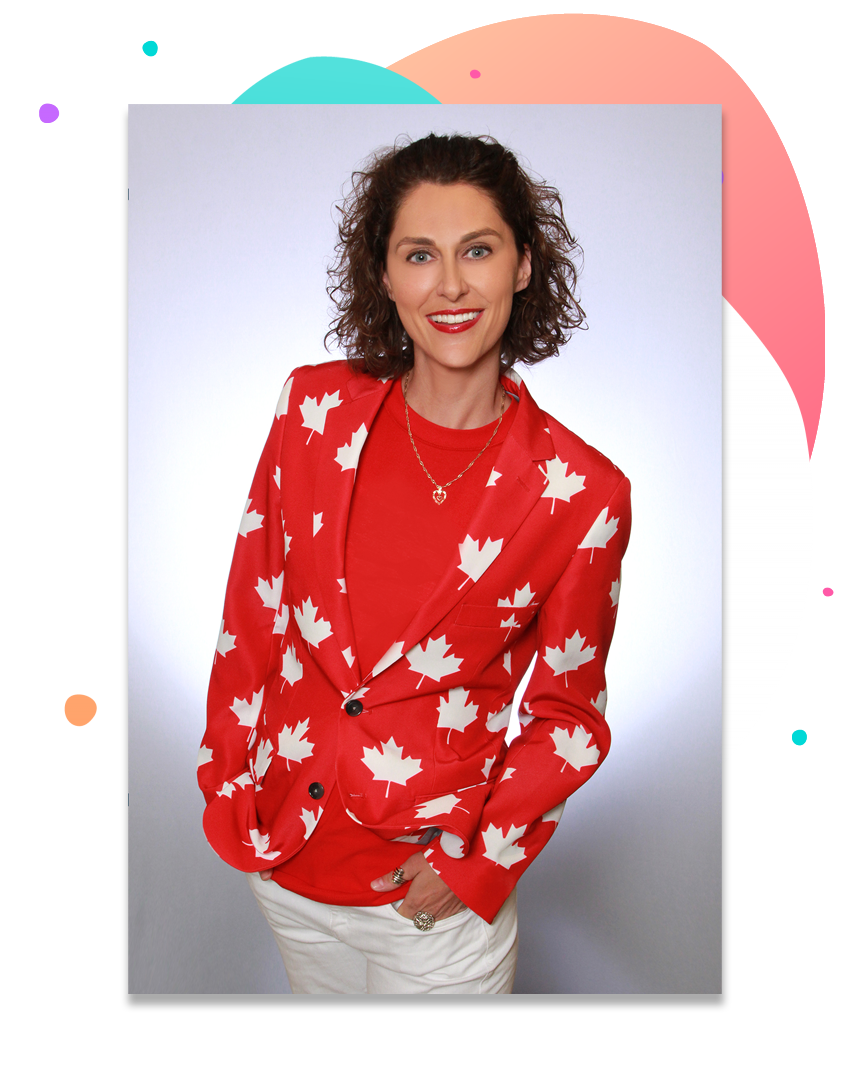 Julie Evelyn Joyce is an award-winning author and a proud Canuck. When she's not writing quirky and compelling romance novels, she spends her time molding young minds, playing sports, singing karaoke, juggling, and dancing like there's no tomorrow. Sometimes simultaneously. Her debut novel, Steeped in Love, has received glowing reviews and is the winner of the 2019 Kobo Emerging Writer Prize in Romance.