FROM the WINNER OF THE
2019 Kobo Emerging Writer Prize in Romance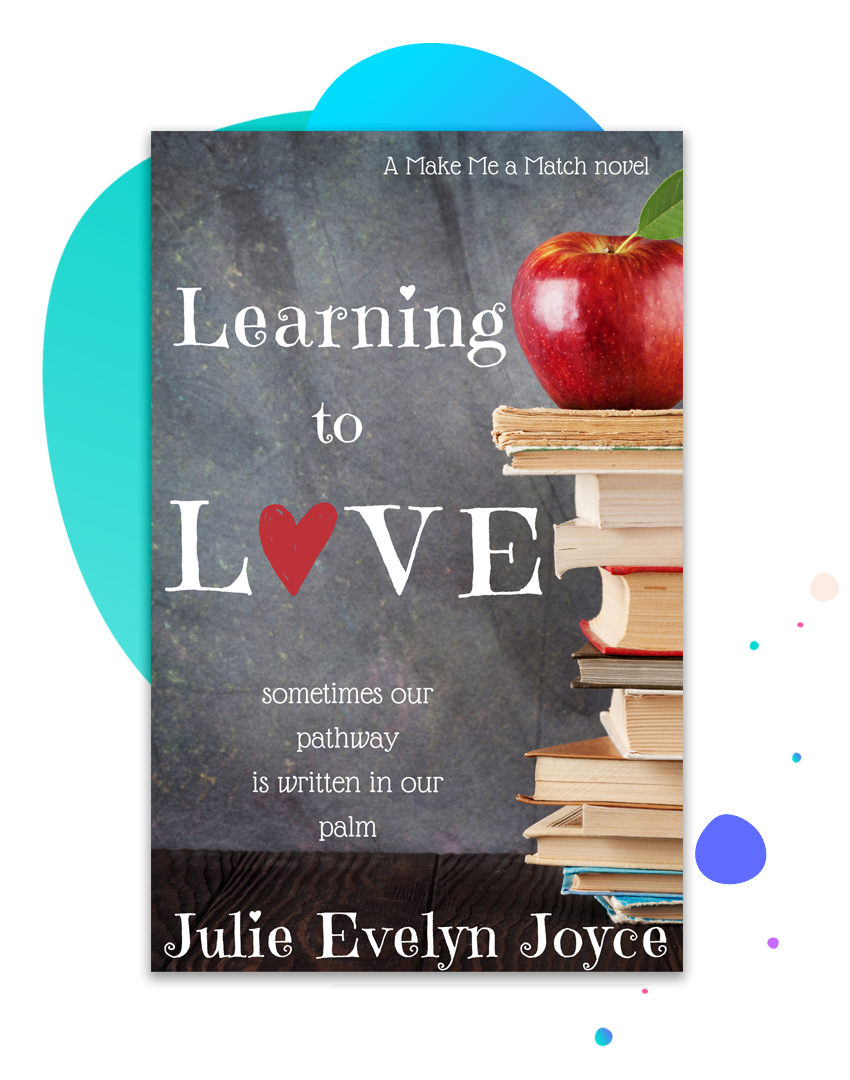 NOW AVAILABLE!
MAKE ME A MATCH Series, Book 2
Rebecca Ledgerwood is a physical education teacher who's ready to invest some sweat equity into a lasting romance. William Whitney is a man who's turned his life upside down in pursuit of making a difference . . .

Romance
That'll make you believe
love can happen to anyone,
anywhere, and when
you're least expecting it!

WAY Outside the Box!
Like a love story between
a mime and a clown,
or a romance sparked in a
phallological museum. 

Feel Good Vibes
When you finish reading,
you'll always have
a smile on your face! 😍