AVAILABLE NOW!
MAKE ME A MATCH #1
AVAILABLE NOW!
MAKE ME A MATCH #2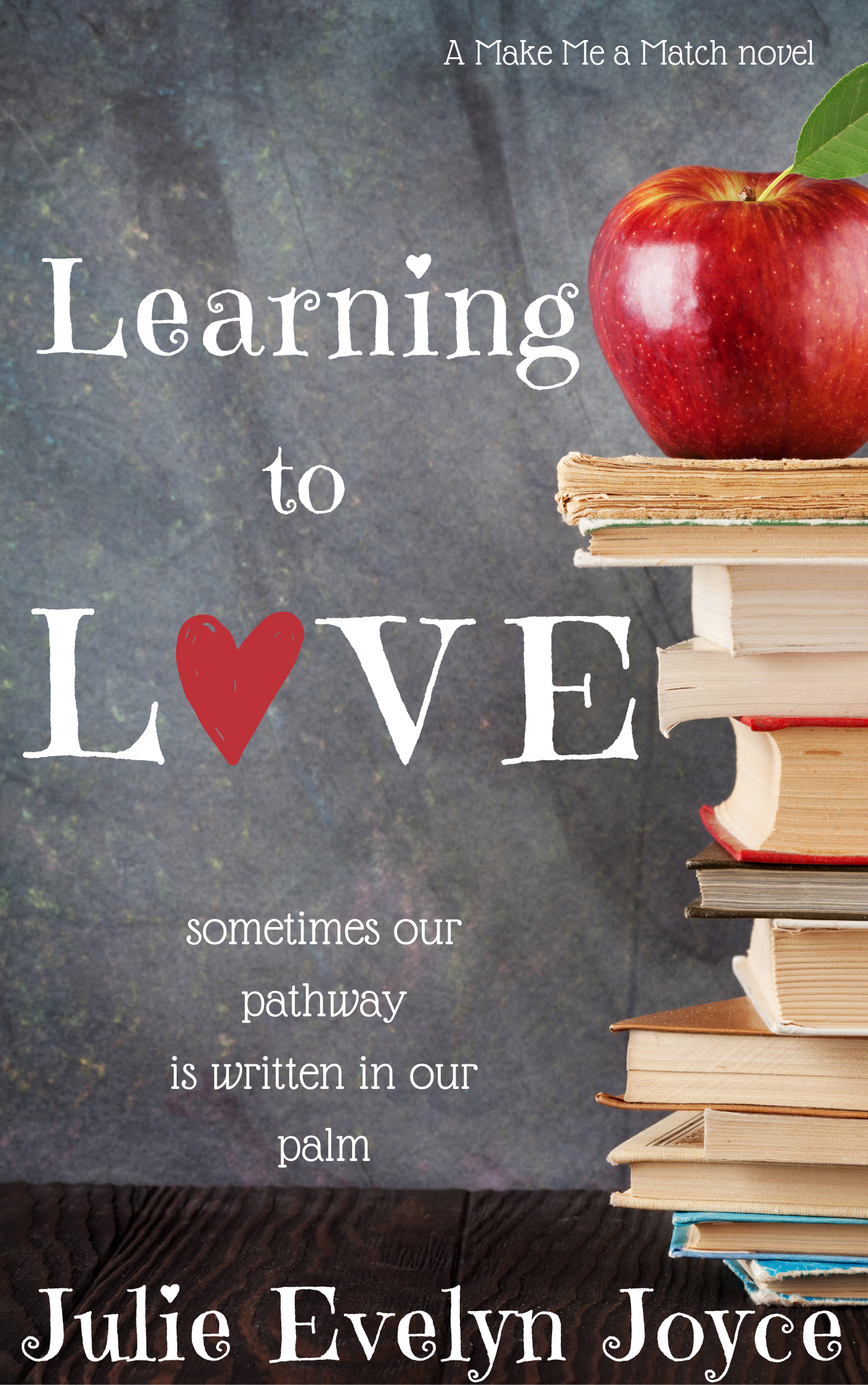 COMING SOON!
MAKE ME A MATCH #3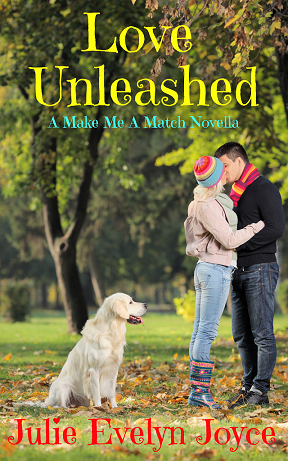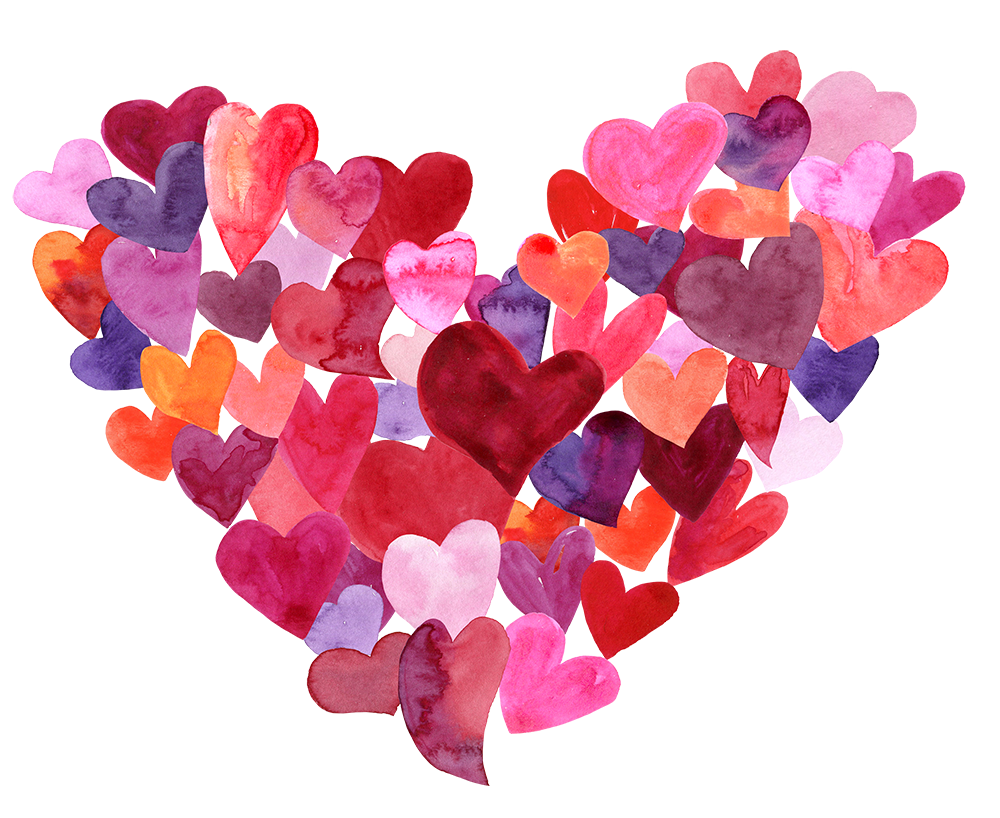 NOW AVAILABLE!
MAKE ME A MATCH Series, Book 1
Addie Mitchell is a pie-on-the-fly entrepreneur who's finally ready to settle down in the big, empty house her late great-aunt Edna left to her. Frustrated with her lack of success in romance, Addie turns to another gift her great-aunt passed on to her—the art of reading tea leaves—to aid her in her search for the ideal mate.
Novelist Ethan Holtz is having a hard time sinking his teeth into his next project, but he finds Addie fascinating. Mainly for her ability to make her dates disappear in fifteen minutes or less. He can't help but eavesdrop on her dates in the local coffee shop, his writing haven, and soon finds himself taking pointers on what not to do from her failed suitors.
Though her methods seem nothing short of mad, he falls fast and hard for the pixie-haired pie-pusher. She thinks they're all wrong for each other, but Ethan teams up with the tea leaves to prove they're so right.

WINNER
2019 KOBO
Emerging Writer
Prize in Romance!
Acclaim
Praise for Julie's writing

A Perfect Rom-Com
"Steeped in Love was an utter delight to read.
A perfect rom-com!"
–New York Times
bestselling author
Kristan Higgins

WITTY DIALOGUE
"This story has a unique premise
that's driven by witty dialogue keeping the reader hooked
into the flow of the story."
–USA Today
bestselling author
Dale Mayer

FILLED WITH HEART
"I loved this book. Not only is it funny, but it's filled with so much heart. It was impossible not to
fall for Addie and Ethan."
–Author
Maggie Wells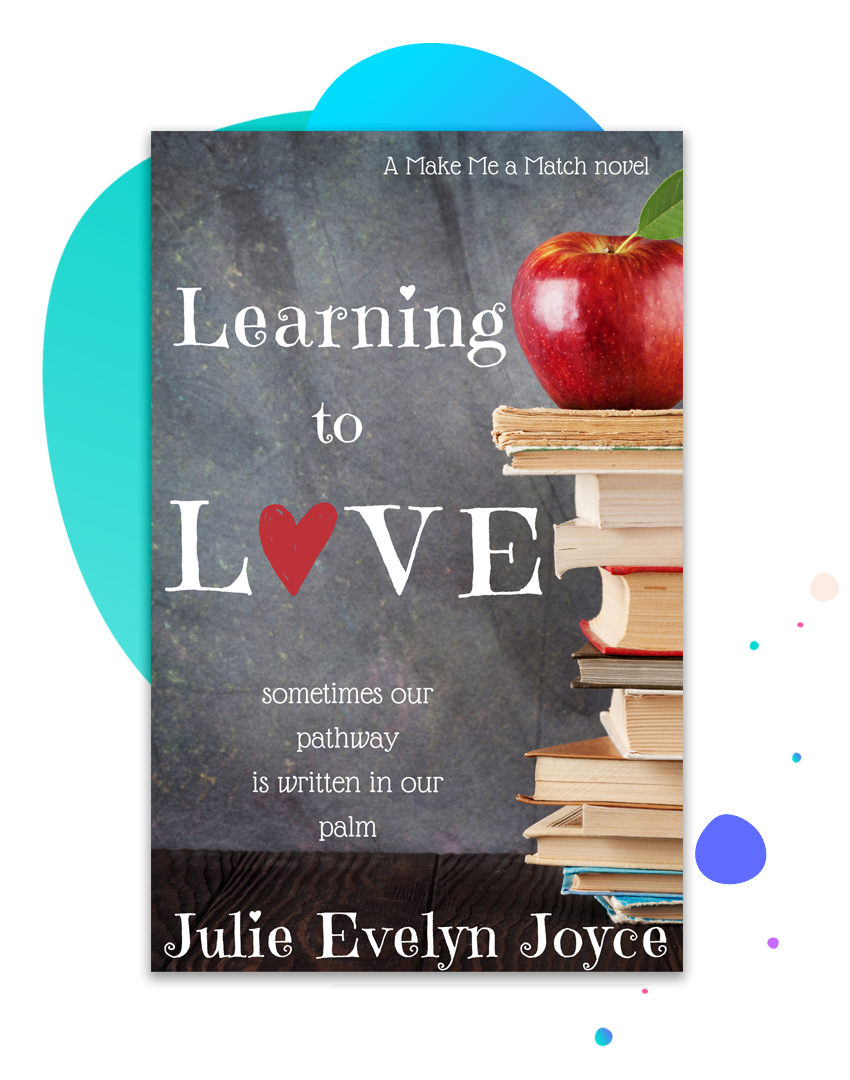 Now available!
MAKE ME A MATCH Series, Book 2
Rebecca Ledgerwood is a physical education teacher who's ready to invest some sweat equity into a lasting romance. William Whitney is a man who's turned his life upside down in pursuit of making a difference.
The students at Kendal High School face challenges prep school educated Will could never imagine, but his beautiful coworker Rebecca has known firsthand. Though the chemistry between them is strong, they come from vastly different backgrounds.
Rebecca is surprised to discover she and Will have more in common than she realizes. But just when she learns to trust him, Will is faced with the biggest challenge of his life. With their hearts on the line, can Will prove to Rebecca that he's learned how to love?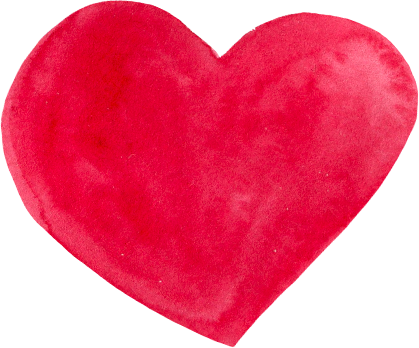 Sign up for my super-fantastic newsletter! Get exclusive updates, giveaways, and fun bookish news delivered directly to your inbox. 100% spam-free and full of mad love!