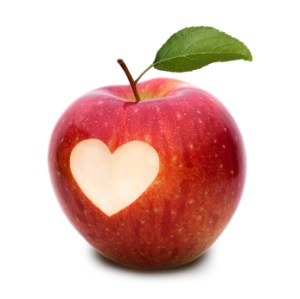 Hey-hey, my peeps! Happy Sunday! I've got a juicy snippet from Learning to Love ready to share with you, so buckle up for the exciting twists and turns ahead!
Continuing from where we left off…
She passed her the bag, then pocketed the bills Rebecca handed over in exchange.
"I'll have to spend a few extra hours in the gym this week, but it's worth it." The moment the words slipped free, Rebecca could feel the other woman's eyes on her, sizing her up. Every woman did it, even the nice ones like Addie. Sometimes without realizing it. They'd say with a look—a raised eyebrow or a twist of their mouth—that she could stand to skip a week or ten of gym sessions. She could, maybe, but she wouldn't. There was no way in hell she'd go back to being that scrawny kid in high school who never knew when her next meal would be. Strength, to her, was more than muscle mass. Strength meant she had power over her life, control over the choices she made; she simply had the body to prove it.
Here's the blurb:
Rebecca Ledgerwood is a Physical Education teacher who's ready to invest some sweat equity into a lasting romance. On a whim, she has her palm read before summer vacation ends, and she's told she's an old soul who'll find happiness with a younger man.
William Whitney leaves an unfulfilling career to pursue teaching and gets placed at Rebecca's school for his Physical Education practicum. He's desperate to make a difference, convinced that the choices he made in the past contributed to his younger sister's death. Kendal High School is nothing like the prep school he attended as a teenager, but he's determined to make the most of his time there, especially if it makes Rebecca notice him.
Though they come from vastly different backgrounds, there's an undeniable chemistry that sparks between the two. They resist, as they must, until his practicum ends, but when he's offered a teaching position at his former prep school, will he take the easy way out, or fight for what's right in front of him?
Thanks so much for stopping by and be sure to visit the other Weekend Writing Warriors!
I fired off my first official newsletter this past Thursday on my birthday of all days! If you'd like to join my mailing list and be automatically entered into a draw for an e-copy of Steeped in Love, clicky the linky: Julie Evelyn Joyce's Super Fantastic Newsletter!
One semester's in the books for my sixth year of teaching. Semester two begins Monday morning. I'm already counting down the days till summer vacation! 😀 Have a wonderful week, all!