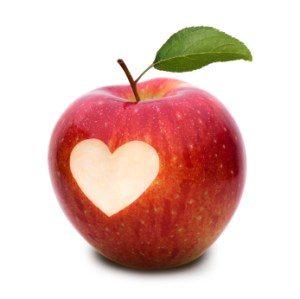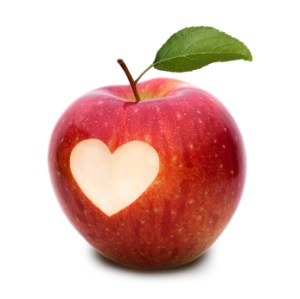 Hey, writery peoples! Happy Sunday! There are exactly two teaching days left in my school year, so let's celebrate that awesomeness with another snippet from Learning to Love! 🙂
Continuing from where we left off (Will's admitting that he noticed the hummus on Rebecca's face when they met earlier that day)….
"Okay, so I noticed," he admitted. Certainly wasn't the first thing he noticed, but she didn't need to know that.  
All too soon, however, she seemed to notice just how close in proximity they were. She retreated a safe distance, keeping her gaze trained on him. "Guess we don't need to get your eyes checked, then."
Nope. Not unless seeing her face and only her face was a bad thing. He considered that particular form of tunnel vision a blessing. Her hip pressed against his as she wiggled herself back against the lockers. He liked that he had a good six inches on her.
Here's the blurb:
Rebecca Ledgerwood is a Physical Education teacher who's ready to invest some sweat equity into a lasting romance. On a whim, she has her palm read before summer vacation ends, and she's told she's an old soul who'll find happiness with a younger man.
William Whitney leaves an unfulfilling career to pursue teaching and gets placed at Rebecca's school for his Physical Education practicum. He's desperate to make a difference, convinced that the choices he made in the past contributed to his younger sister's death. Kendal High School is nothing like the prep school he attended as a teenager, but he's determined to make the most of his time there, especially if it makes Rebecca notice him.
Though they come from vastly different backgrounds, there's an undeniable chemistry that sparks between the two. They resist, as they must, until his practicum ends, but when he's offered a teaching position at his former prep school, will he take the easy way out, or fight for what's right in front of him?
Thanks so much for stopping by and be sure to visit the other Weekend Writing Warriors!
In other awesome news, you know that soccer team I was coaching? Well, my girls went on to win the semi-final game AND the championship game, too! We finished first out of thirty teams in the Tier One division for the first time in school history, and we've got a sweet trophy to prove it! Our Bruins went an entire season undefeated. Talk about a fairytale! I'm so very proud to have been a part of this team, and I'll never forget the thrill of winning on our home field. Yay, sports! 😀 Enjoy your week, everyone!