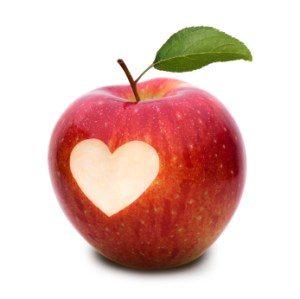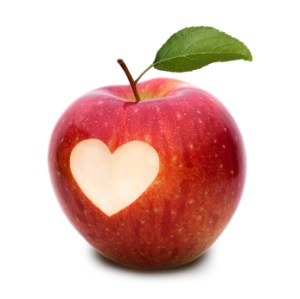 June is bustin' out all oh-ohh-verrr! And just because it's June…June, June, June, I'll share some more Learning to Love with all you fine people! 😀
Continuing from where we left off (Rebecca just reminded Will about the hummus incident when she met him earlier that day)….
"Hmm?"
"When we met? In the Phys. Ed. office?" she asked, growing impatient. "I might as well have used it as a moisturizer."
Popping the remainder of his cookie into his mouth, he shrugged and said, "Nah, didn't see it."
She leaned her head closer and narrowed her eyes at him, staring him down until he couldn't help but crack a smile. "You are the biggest liar. "

That, along with the shoulder shove, forced a laugh out of him. He wouldn't dare tell her about the cookie crumbs in the corner of her mouth. Or how badly he wished he could wipe them away with the pad of his thumb.
Here's the blurb:
Rebecca Ledgerwood is a Physical Education teacher who's ready to invest some sweat equity into a lasting romance. On a whim, she has her palm read before summer vacation ends, and she's told she's an old soul who'll find happiness with a younger man.
William Whitney leaves an unfulfilling career to pursue teaching and gets placed at Rebecca's school for his Physical Education practicum. He's desperate to make a difference, convinced that the choices he made in the past contributed to his younger sister's death. Kendal High School is nothing like the prep school he attended as a teenager, but he's determined to make the most of his time there, especially if it makes Rebecca notice him.
Though they come from vastly different backgrounds, there's an undeniable chemistry that sparks between the two. They resist, as they must, until his practicum ends, but when he's offered a teaching position at his former prep school, will he take the easy way out, or fight for what's right in front of him?
Thanks so much for stopping by and be sure to visit the other Weekend Writing Warriors!
My goodness, it's June already! Where does the time go? But, hey, that means I have less than a month to go before schoooooool's out for summah! Of course, there are ten trillion things to do before then, but YAY! In other exciting news, the varsity soccer team I'm coaching will be playing their semifinal playoff game on Monday at 11 a.m. Wish us luck! Even if we don't win, we're still in the top four of thirty teams in the Tier One division. An absolutely awesome accomplishment for a fabulous group of girls. 🙂 Here's to a winning week for all of us!