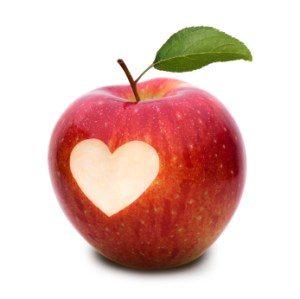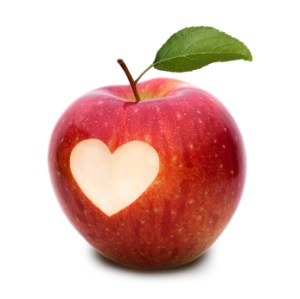 Hi, my peoples! How's everybody doing? I missed you all last week, but I was off on a whitewater rafting adventure in the Ottawa River, freezing my butt off. I highly recommend the rafting part, but just wait till July, like a smart person, okay? Good. Now that we have that settled, here's more from Learning to Love!
Continuing from where we left off….
"My mom could never keep food in the house when we were growing up. Something about being inside these walls is reverting me back to my teenage self, I guess."
"Ahh, I see." She took another bite of her cookie and washed it down with a swig of juice. "God, I don't miss those years," she murmured.
"No?"
"The awkwardness, the hormones, trying to fit in while simultaneously wishing you were invisible…."
"It still feels that way some days," he said with a chuckle.
Turning to face him, she said, "Just be glad you weren't the one with hummus on your face earlier."
He bit his lip, trying to suppress his amusement and feign ignorance instead.
Here's the blurb:
Rebecca Ledgerwood is a Physical Education teacher who's ready to invest some sweat equity into a lasting romance. On a whim, she has her palm read before summer vacation ends, and she's told she's an old soul who'll find happiness with a younger man.
William Whitney leaves an unfulfilling career to pursue teaching and gets placed at Rebecca's school for his Physical Education practicum. He's desperate to make a difference, convinced that the choices he made in the past contributed to his younger sister's death. Kendal High School is nothing like the prep school he attended as a teenager, but he's determined to make the most of his time there, especially if it makes Rebecca notice him.
Though they come from vastly different backgrounds, there's an undeniable chemistry that sparks between the two. They resist, as they must, until his practicum ends, but when he's offered a teaching position at his former prep school, will he take the easy way out, or fight for what's right in front of him?
Thanks so much for stopping by and be sure to visit the other Weekend Writing Warriors!
Well, I have some exciting news for you folks. I've decided to self-publish Steeped in Love, the first book in this series! It's currently in the hands of my fabulous new editor, and I can finally say to all of you wonderfully patient, supportive people that you can own a copy of my book before the year is through! No dates have been set yet, but I'm thinking late summer or early fall. Stay tuned! Have a fantastic week, my friends! 🙂