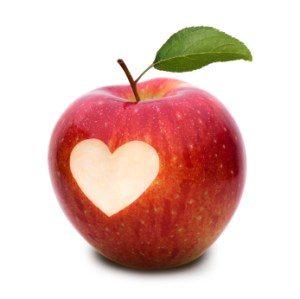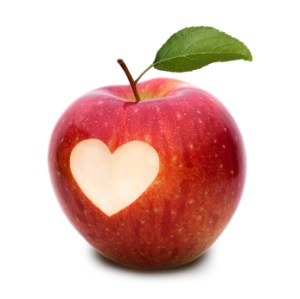 Hello, all you lovely people! I just want to thank you so much for the comments you left last week. I was so tickled to come home after a long day at the race track and see all the positive feedback. 🙂 Hopefully this next snippet will hit all the right notes, too! Here's more from Learning to Love!
Continuing from where we left off….
He took the remaining cookie and held it up for a toast. She obliged, knocking hers against his, sprinkling crumbs over his pantleg. "Here's to eating cookies in empty school hallways."
"Empty except for us, you mean."
"Right." He bit into his cookie, suddenly voracious. "I feel like I'm back in high school."
She cocked her head and laughed, the light and airy sound washing over him like a gentle breeze. "You are."
"No, I just mean…I'm starving."
Here's the blurb:
Rebecca Ledgerwood is a Physical Education teacher who's ready to invest some sweat equity into a lasting romance. On a whim, she has her palm read before summer vacation ends, and she's told she's an old soul who'll find happiness with a younger man.
William Whitney leaves an unfulfilling career to pursue teaching and gets placed at Rebecca's school for his Physical Education practicum. He's desperate to make a difference, convinced that the choices he made in the past contributed to his younger sister's death. Kendal High School is nothing like the prep school he attended as a teenager, but he's determined to make the most of his time there, especially if it makes Rebecca notice him.
Though they come from vastly different backgrounds, there's an undeniable chemistry that sparks between the two. They resist, as they must, until his practicum ends, but when he's offered a teaching position at his former prep school, will he take the easy way out, or fight for what's right in front of him?
Thanks so much for stopping by and be sure to visit the other Weekend Writing Warriors!
Just so you all know, I ended up being the big winner at the horse track last weekend, pocketing a whole $29.50 in one race alone! 😀 I kept the winning streak going this weekend by joining the staff at Bell High School for an all-day baseball tournament on Saturday. We made it to the championship game! Sadly, our luck ran out there and we fell short by a few runs, but we couldn't have been more thrilled with our finish. And we scored brand new Canada ball caps for securing second place! Woot-woot! Wishing you all a winning week ahead! Also, happy Mother's Day to all the incredible moms out there! 🙂