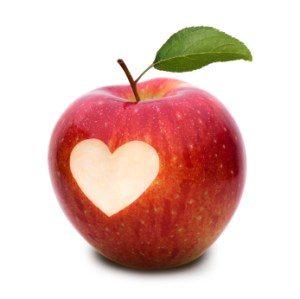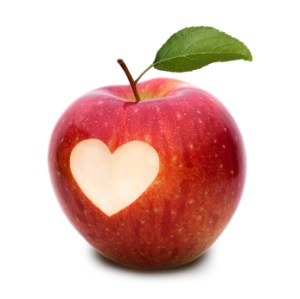 Goooood morning, writers and readers! Hope you're getting nicer weather than we are here in Canuckland. The best thing to do when you get snowed/iced in is to stay cozy in your PJs and write! So here's the fruit of my labour: another excerpt from Learning to Love!
Continuing from where we left off….
Of course, he couldn't recall worth a damn the room number or which stairwell to take to get there fastest. So, kicking off the desk, he headed out the door to map his route.
Fifteen minutes after the final bell, and the place was already a ghost town. People didn't stick around on Fridays. Well, he couldn't blame them for that. At the ad agency, he'd only have put in a half day's work at three-fifteen. Most days he didn't leave the office till closer to eight, too tired to do anything but peel out of the parking lot and beeline it to the nearest drive-thru serving the crap his latest campaign targeted at teenagers. Greasy, delicious, artery-clogging goodness.
So good it killed.
Taking a shuddering breath, he turned the corner and drew up short.
Here's the blurb:
Rebecca Ledgerwood is a Physical Education teacher who's ready to invest some sweat equity into a lasting romance. On a whim, she has her palm read before summer vacation ends, and she's told she's an old soul who'll find happiness with a younger man.
William Whitney leaves an unfulfilling career to pursue teaching and gets placed at Rebecca's school for his Physical Education practicum. He's desperate to make a difference, convinced that the choices he made in the past contributed to his younger sister's death. Kendal High School is nothing like the prep school he attended as a teenager, but he's determined to make the most of his time there, especially if it makes Rebecca notice him.
Though they come from vastly different backgrounds, there's an undeniable chemistry that sparks between the two. They resist, as they must, until his practicum ends, but when he's offered a teaching position at his former prep school, will he take the easy way out, or fight for what's right in front of him?
Thanks so much for stopping by and be sure to visit the other Weekend Writing Warriors!
I've been playing in a table tennis league for the past few months and having the time of my life! Before joining the league, I was a casual ping ponger who played maybe two or three times a year, whenever the opportunity arose. But my skills have improved, like, WOW with regular play against people far more skilled than I. A few weeks ago, the Ottawa Sport and Social Club asked to do a player profile on me, which was thrilling. Here's a link to the video interview if you're so inclined: Clicky!
Enjoy your week, my friends! 🙂