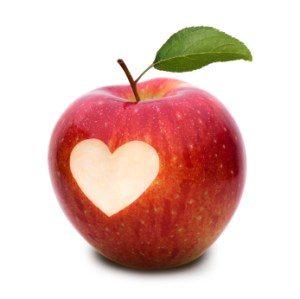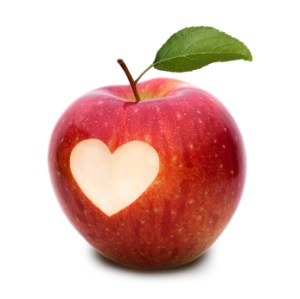 Hiya, peeps! Happy Sunday! Today's an especially happy Sunday for me because tomorrow is a holiday here–Family Day–and I know I get an extra day to sleep in! No school for me! Instead, I'll just write about school. 😀 Here's the latest from Learning to Love!
Continuing from where we left off….
"Take my advice and keep it simple. These kids just wanna play, not get bogged down in the nitty-gritty details of the game."
"Right, sure."
Giving him a firm pat on the back, Pete said, "You'll do fine so long as you remember you're not at your fancy prep school anymore."
Will regretted sharing that bit of information with the older man the very moment it slipped from his lips, but he couldn't change his past, nor the privilege and pain that came with it. Kendal High was so unlike his own high school it was unfair to even compare the two. Crestwood students had one goal in mind: the pursuit of higher education. Here, maybe a handful of students would go on to post-secondary institutions, some would go into the trades, most would fight for minimum wage jobs, and there'd be a few who'd never graduate at all.
He knew the stats; he'd done the research. His teachers college professors strongly urged him against selecting Kendal High as his placement school, which was all the more reason why he'd chosen it above all others.
Here's the blurb:
Rebecca Ledgerwood is a Physical Education teacher who's ready to invest some sweat equity into a lasting romance. On a whim, she has her palm read before summer vacation ends, and she's told she's an old soul who'll find happiness with a younger man.
William Whitney leaves an unfulfilling career to pursue teaching and gets placed at Rebecca's school for his Physical Education practicum. He's desperate to make a difference, convinced that the choices he made in the past contributed to his younger sister's death. Kendal High School is nothing like the prep school he attended as a teenager, but he's determined to make the most of his time there, especially if it makes Rebecca notice him.
Though they come from vastly different backgrounds, there's an undeniable chemistry that sparks between the two. They resist, as they must, until his practicum ends, but when he's offered a teaching position at his former prep school, will he take the easy way out, or fight for what's right in front of him?
Thanks so much for stopping by and be sure to visit the other Weekend Writing Warriors!
Well, my friends, I have a special new guy in my life. Actually, he's not 'new' so much as in a more prominent role. We celebrated Valentine's Day together and he bought me the most gorgeous bouquet of flowers. I haven't accidentally killed them yet. Life is good! Have a wonderful week, folks! 🙂