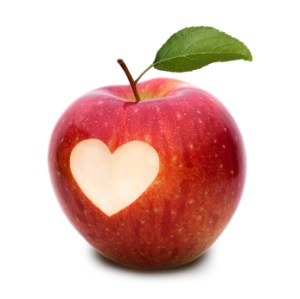 Hiya, friends! Thanks so much for all your kind messages last week. I'm still pinching myself. 🙂 After my excerpt this week, I'll share the cover-in-progress I have for Learning to Love. Let me know what you guys think!
Skipping ahead a bit this week so you will eventually meet my hero in this series of snippets…
"Why does it smell like a damn pumpkin patch in here?"
Rebecca Ledgerwood tore her gaze from the computer screen and turned toward the door. Pete's burly frame barely squeezed through the opening of their shared office. He raised the collar of his shirt over his nose as he stomped over to his desk, as if he preferred his own body odor to the warm, inviting smell of autumn.
Shrugging, she finally answered, "Pumpkin spice air freshener."
He rolled his eyes. "This is a sickness. You know that, right?"
"Hey, it's better than the sweaty gym socks alternative." She was used to the usual unpleasant aromas that came with working in the Phys. Ed. department at Kendal High School, but the boys this semester were a particularly ripe bunch.
Here's the blurb:
Rebecca Ledgerwood is a Physical Education teacher who's ready to invest some sweat equity into a lasting romance. On a whim, she has her palm read before summer vacation ends, and she's told she's an old soul who'll find happiness with a younger man.
William Whitney leaves an unfulfilling career to pursue teaching and gets placed at Rebecca's school for his Physical Education practicum. He's desperate to make a difference, convinced that the choices he made in the past contributed to his younger sister's death. Kendal High School is nothing like the prep school he attended as a teenager, but he's determined to make the most of his time there, especially if it makes Rebecca notice him.
Though they come from vastly different backgrounds, there's an undeniable chemistry that sparks between the two. They resist, as they must, until his practicum ends, but when he's offered a teaching position at his former prep school, will he take the easy way out, or fight for what's right in front of him?
Thanks so much for stopping by and be sure to visit the other Weekend Writing Warriors!
Okay, so here's the cover-in-progress I mentioned earlier, which I've placed next to the cover of my first book in the series, Steeped in Love: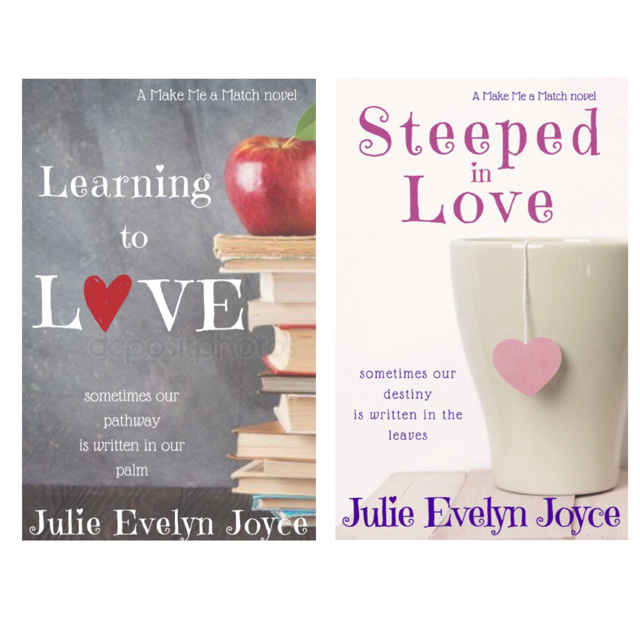 What are your thoughts? Any comments/suggestions are welcome! Thanks, all, and have a wonderful week! 🙂