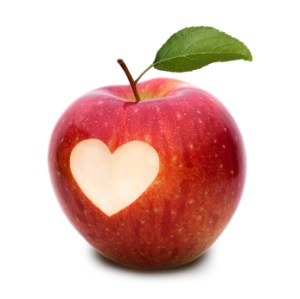 June is bustin' out all oh-oh-ver! I love June! June, June, June! The last month before summer break! It's the most wonderful month of the year for Ontario teachers! 🙂 Speaking of teaching, I've got another snippet from my teacher romance, Learning to Love!
Continuing from where we left off…
Her gaze fell to their joined hands, and this time Rebecca felt more than the strength that radiated through Towanda's palms–she felt a bond, a connection she couldn't quite explain. "I think there's a lot of her inside you," she whispered.
"I get that same feeling with you, too, Rebecca." Their eyes met and they shared a smile. Fear was something she'd experienced long before she knew the meaning of the word. Niggling feelings that caused her stomach to clench or her skin to feel hot; nights that she couldn't sleep because her heart was beating too rapidly. When her father left without saying a word. When the rent was due and there wasn't enough money in her mother's savings account. When the fridge was empty. The future didn't scare her, but there were times she feared the memories of her past might swallow her up.
Here's the blurb:
Rebecca Ledgerwood is a Physical Education teacher who's ready to invest some sweat equity into a lasting romance. On a whim, she has her palm read before summer vacation ends, and she's told she's an old soul who'll find happiness with a younger man.
William Whitney leaves an unfulfilling career to pursue teaching and gets placed at Rebecca's school for his Physical Education practicum. He's desperate to make a difference, convinced that the choices he made in the past contributed to his younger sister's death. Kendal High School is nothing like the prep school he attended as a teenager, but he's determined to make the most of his time there, especially if it makes Rebecca notice him.
Though they come from vastly different backgrounds, there's an undeniable chemistry that sparks between the two. They resist, as they must, until his practicum ends, but when he's offered a teaching position at his former prep school, will he take the easy way out, or fight for what's right in front of him?
Thanks so much for stopping by and be sure to visit the other Weekend Writing Warriors!
In other exciting news, the Toronto Raptors won game one of the NBA Finals against the Golden State Warriors last Thursday, and game two is tonight! Go, Raptors, go! We The North, and we comin' for you! 😀 Hope your June is a slam dunk, my friends!