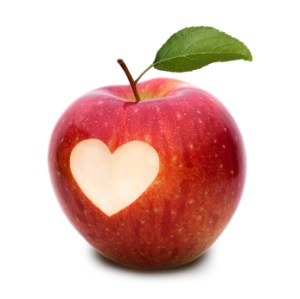 Greetings, my word-loving friends! Happy weekend to you! I'm in The Land With No Internet whilst we belatedly celebrate Dad's birthday, but I didn't forget to leave you with another snippet from Learning to Love! 🙂
Continuing from where we left off…
Towanda released her hands and gestured to the water bottle she'd given her earlier. Rebecca twisted off the cap and took several sips, then exhaled a shuddering breath. "I'm okay," she croaked. "Slightly disturbed, but otherwise okay."
Towanda's cheeky grin reflected her utter lack of remorse at her colorful choice of words. It was hard not to admire her gutsy nature, her gusto.
Placing her palms once more in Towanda's care, she asked the question that had been niggling at her. "So, uh, how exactly did the Towanda thing come about? I mean, the name itself. Why do you go by Towanda when you're reading palms?"
Here's the blurb:
Rebecca Ledgerwood is a Physical Education teacher who's ready to invest some sweat equity into a lasting romance. On a whim, she has her palm read before summer vacation ends, and she's told she's an old soul who'll find happiness with a younger man.
William Whitney leaves an unfulfilling career to pursue teaching and gets placed at Rebecca's school for his Physical Education practicum. He's desperate to make a difference, convinced that the choices he made in the past contributed to his younger sister's death. Kendal High School is nothing like the prep school he attended as a teenager, but he's determined to make the most of his time there, especially if it makes Rebecca notice him.
Though they come from vastly different backgrounds, there's an undeniable chemistry that sparks between the two. They resist, as they must, until his practicum ends, but when he's offered a teaching position at his former prep school, will he take the easy way out, or fight for what's right in front of him?
Thanks so much for stopping by and be sure to visit the other Weekend Writing Warriors!
Today, we're bettin' on the ponies at Woodbine Race Track in Toronto. I think I'll put all my money on Invodkawetrust in the second race. Ooh, or maybe Cape Romance in the fourth, or Fafa Fooey in the tenth! It's all about the names, of course. Wish me luck! Have a fabulous weekend! 🙂