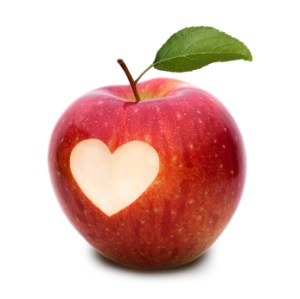 Helloooooo! Happy Sunday! Happy May! Happy, happy! 😀 In case you didn't hear MY happy news, stay tuned and I'll tell you all about it after today's snippet from Learning to Love!
Continuing from where we left off…
"For the reading, you mean?"
Towanda let loose a throaty cackle. "Yes, you silly girl."
With a resigned sigh, Rebecca rolled back her shoulders and gave herself over to the palm gods–or goddess, in this case. What's the worse that could happen? "Okay, have at it. Or them. Well…whichever one gives you the best reading."
"That's the spirit! I'll be reading both palms. The left, they say, is what the gods give you, and the right is what you do with it."
Here's the blurb:
Rebecca Ledgerwood is a Physical Education teacher who's ready to invest some sweat equity into a lasting romance. On a whim, she has her palm read before summer vacation ends, and she's told she's an old soul who'll find happiness with a younger man.
William Whitney leaves an unfulfilling career to pursue teaching and gets placed at Rebecca's school for his Physical Education practicum. He's desperate to make a difference, convinced that the choices he made in the past contributed to his younger sister's death. Kendal High School is nothing like the prep school he attended as a teenager, but he's determined to make the most of his time there, especially if it makes Rebecca notice him.
Though they come from vastly different backgrounds, there's an undeniable chemistry that sparks between the two. They resist, as they must, until his practicum ends, but when he's offered a teaching position at his former prep school, will he take the easy way out, or fight for what's right in front of him?
Thanks so much for stopping by and be sure to visit the other Weekend Writing Warriors!
Okay, super exciting news time…
STEEPED IN LOVE, my debut romantic comedy, has been shortlisted in the Kobo Emerging Writer Prize!!! Lookit: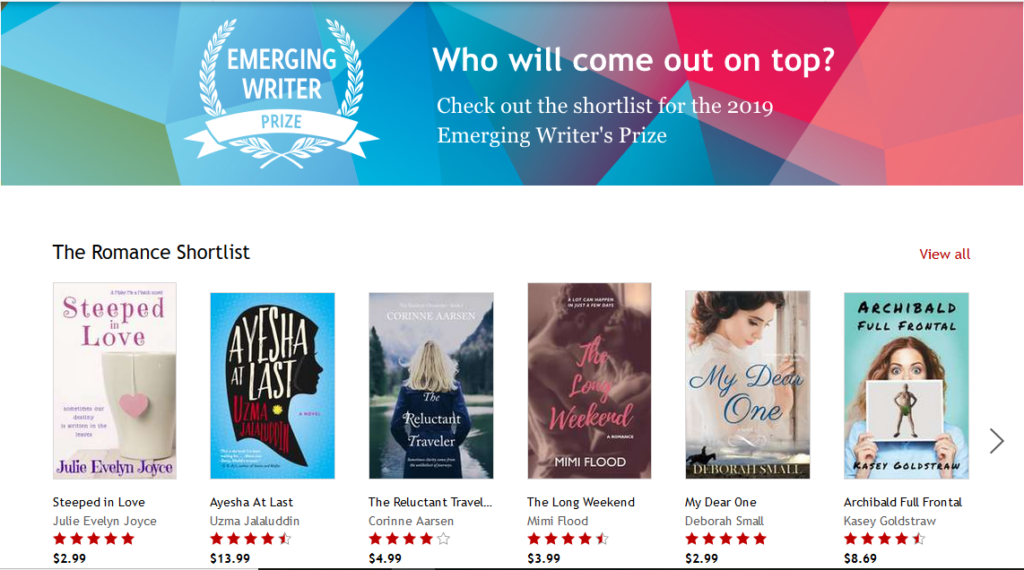 The awards ceremony is taking place at the end of June in Toronto. The winners in each category (genre fiction, literary fiction, and non-fiction) receive $10,000, plus promotion, marketing, and communications support! Cross your fingers for me, my friends! Wishing each of you a bright and sunny week ahead! 🙂