Today marks three years since we unexpectedly lost Mom. And even after three years, the pain of that loss is still so raw. There's a void that I feel like I'll never be able to fill entirely. I still dream about her, but it's usually dreams that involve someone or something preventing us from seeing each other. Like even my subconscious knows that she's just out of reach.
I could go on, but instead of mourning today, I'd like to celebrate Mom by sharing a story. Mom used to make up songs about everyday random things, like her favourite soup–Thai tom yum soup. One day when Mom, Dad, and I were driving into Peterborough to get some groceries, and she'd set her heart on getting some tom yum to-go, she suddenly burst into song about her beloved soup. At first, Dad and I listened and laughed along to the simple lyrics, but soon we joined in, harmonizing about soup. To this day, whenever I think of that moment, I can't help but laugh. I recorded some of our spectacular, impromptu performance on my phone, which I will treasure for the rest of my life.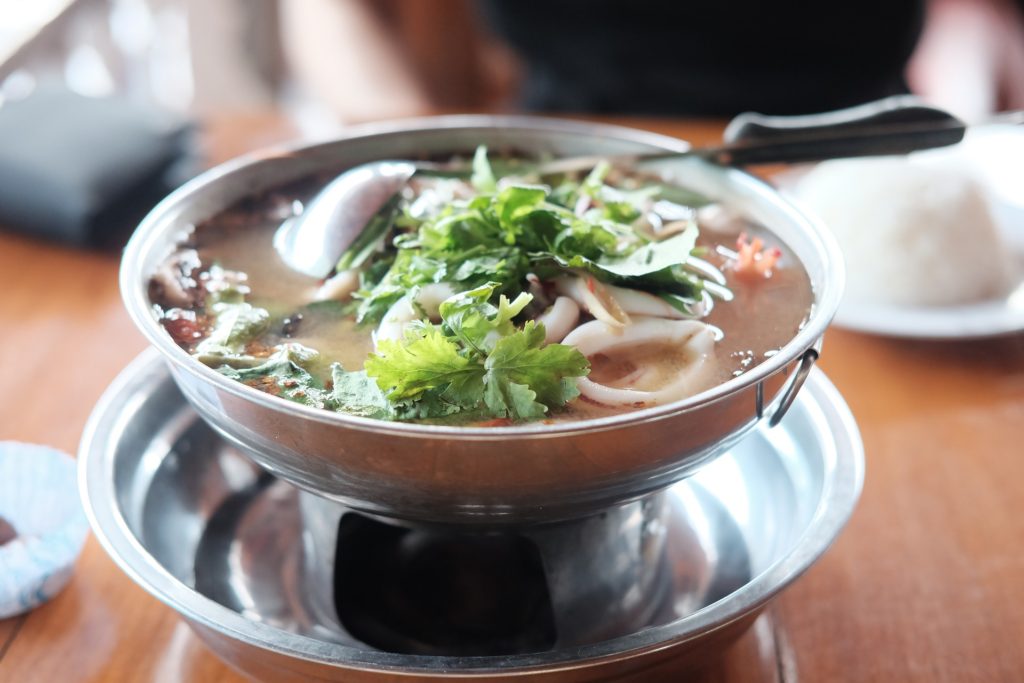 Needless to say, Mom was a total foodie. Though I didn't really dabble much in the art of cooking when she was still alive, now I find myself spending a lot more time in the kitchen, experimenting with flavours and different cooking techniques, even watching shows on The Food Network. Whenever I hit the right notes in a recipe, I think of her and wish I could share it with her.
Thank you for broadening my palate, Mom. Thank you for filling my life with flavour and laughter and love. Thank you for being you. For making every day special.
In the spirit of living a life big and full enough for two, I'm going to be competing in my first ever ice dragon boating festival this weekend. Our first practice is today after school. I'll be paddling for you, Mom.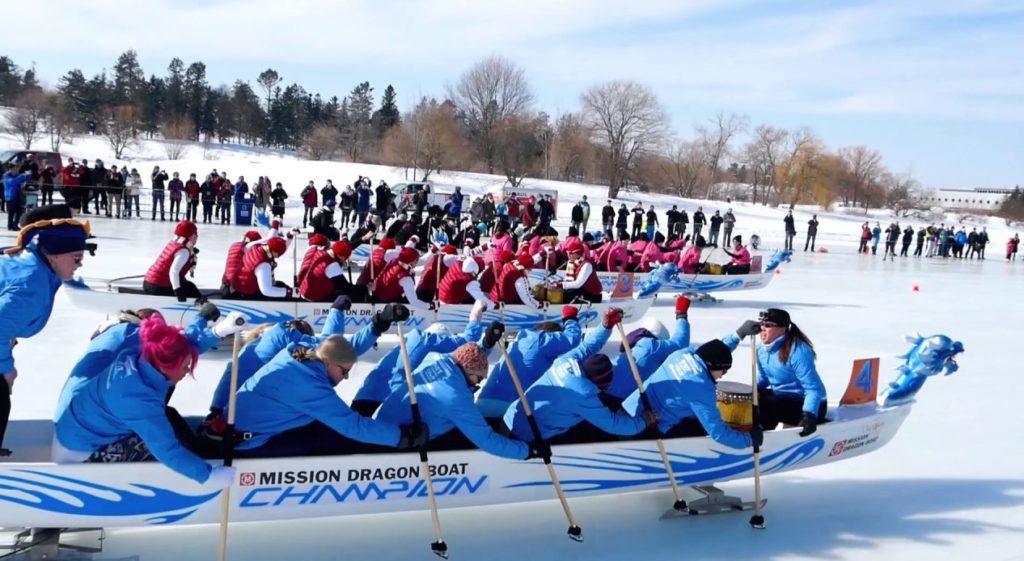 I love you with all my heart.
xoxo Julie