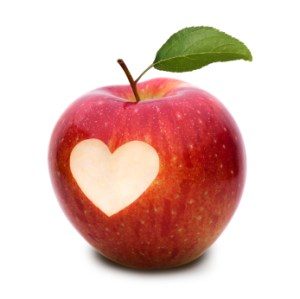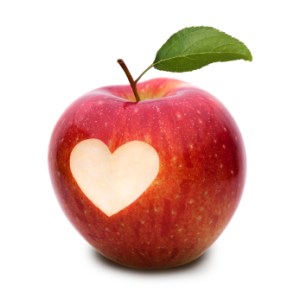 Hey, everybody! Welcome back for another weekend of wonder and wordiness! I'm sharing more from my latest work-in-progress, Learning to Love! You gon' learn today! 😉
Continuing from where we left off….
"Is this a normal thing for you, the lightheadedness? Any blood sugar issues?"
"No. Not since…no."
Will could sense there was more she wanted to say, but he didn't press the issue. "When's the last time you ate?"
Color rose high in her cheeks. "I didn't get a chance to finish my lunch and had a really busy afternoon…." she trailed off as he stretched to his full height. "Where are you going?"
"Sit tight," he said, "I'll be right back."
Here's the blurb:
Rebecca Ledgerwood is a Physical Education teacher who's ready to invest some sweat equity into a lasting romance. On a whim, she has her palm read before summer vacation ends, and she's told she's an old soul who'll find happiness with a younger man.
William Whitney leaves an unfulfilling career to pursue teaching and gets placed at Rebecca's school for his Physical Education practicum. He's desperate to make a difference, convinced that the choices he made in the past contributed to his younger sister's death. Kendal High School is nothing like the prep school he attended as a teenager, but he's determined to make the most of his time there, especially if it makes Rebecca notice him.
Though they come from vastly different backgrounds, there's an undeniable chemistry that sparks between the two. They resist, as they must, until his practicum ends, but when he's offered a teaching position at his former prep school, will he take the easy way out, or fight for what's right in front of him?
Thanks so much for stopping by and be sure to visit the other Weekend Writing Warriors!
Well, April, you've been…forgettable. They weren't kidding about the April showers thing, which apparently includes freezing rain and snow. May, you owe us! Bring on the sun, the warmth, the vitamin D my pasty Canadian skin so badly needs. I registered to join a dragon boat team this past week, which entails twenty paddlers, several weeks of training, and caps off with a festival in June. I'm very excited to try it! I'm also soon to be experiencing another new-to-me sport: whitewater rafting. More on that next week. Until then, keep safe and have fun, my friends! 🙂