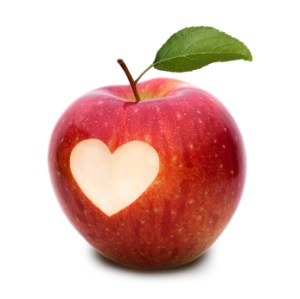 What's up, my Warriors?! Oh, speaking of Warriors…The Raptors continue to roar their way through the NBA Finals, and all of Canada is rooting for our dinos to claw and maul the Golden State Warriors into oblivion. 😀 In other news, here's a brand new snippet from Learning to Love!
Continuing from where we left off…
"Let's look at your life line now," Towanda said. "Yours starts at the edge of your palm, between your forefinger and thumb, and extends deep to the base of your thumb." She followed the line with her middle finger, moving down and then back up again. "It's a good, long line. A strong line, thick and clear. I can feel the energy."
Rebecca looked at her life line with renewed appreciation. "So I'll live a long life?"
"You know, most people think a life line denotes the length of one's life, when, in fact, it mainly reflects a person's vitality and life energy. Your line is perfectly suited to your physical lifestyle."
Here's the blurb:
Rebecca Ledgerwood is a Physical Education teacher who's ready to invest some sweat equity into a lasting romance. On a whim, she has her palm read before summer vacation ends, and she's told she's an old soul who'll find happiness with a younger man.
William Whitney leaves an unfulfilling career to pursue teaching and gets placed at Rebecca's school for his Physical Education practicum. He's desperate to make a difference, convinced that the choices he made in the past contributed to his younger sister's death. Kendal High School is nothing like the prep school he attended as a teenager, but he's determined to make the most of his time there, especially if it makes Rebecca notice him.
Though they come from vastly different backgrounds, there's an undeniable chemistry that sparks between the two. They resist, as they must, until his practicum ends, but when he's offered a teaching position at his former prep school, will he take the easy way out, or fight for what's right in front of him?
Thanks so much for stopping by and be sure to visit the other Weekend Writing Warriors!
So back to the Raptors for a minute. One of my pals managed to score us a pair of tickets to watch game five of the NBA Finals on the big screen at Scotiabank Theatre in Ottawa! Venues all over Canada are hosting free viewing parties. The Raptors are currently up 3-1 in the series, so if they win on Monday, we're NBA CHAMPIONS!!! In the meantime, I'm scouring the city in search of all the Raptors swag I can find. I smell victory! Wishing you all a glorious week ahead! 🙂