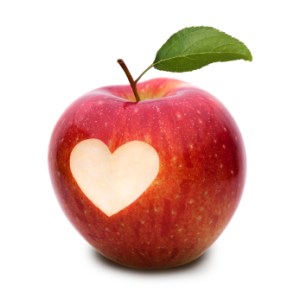 Hey, hey, hey! Happy March, my peeps! I'm one week away from March break, so before my brain goes into hibernation mode, here's another snippet from Learning to Love!
Continuing from where we left off…
Too elated to think of the ramifications of following her, she did as she was told. But once you stood inside Carmen's tent, she wasn't Carmen anymore. She became Towanda, teller of fortunes, reader of palms.
And entering Towanda's tent was as good as giving the woman consent.
"Come, dear. Sit," Towanda said, guiding her to the table and chairs at the center of the tent. String lights and tea lights cast a warm glow over the space and made the rhinestones on the palmist's purple cape sparkle with every movement. Pushing her into the chair furthest from the exit—the clever broad—she added, "I'll fetch you a bottle of water."
Here's the blurb:
Rebecca Ledgerwood is a Physical Education teacher who's ready to invest some sweat equity into a lasting romance. On a whim, she has her palm read before summer vacation ends, and she's told she's an old soul who'll find happiness with a younger man.
William Whitney leaves an unfulfilling career to pursue teaching and gets placed at Rebecca's school for his Physical Education practicum. He's desperate to make a difference, convinced that the choices he made in the past contributed to his younger sister's death. Kendal High School is nothing like the prep school he attended as a teenager, but he's determined to make the most of his time there, especially if it makes Rebecca notice him.
Though they come from vastly different backgrounds, there's an undeniable chemistry that sparks between the two. They resist, as they must, until his practicum ends, but when he's offered a teaching position at his former prep school, will he take the easy way out, or fight for what's right in front of him?
Thanks so much for stopping by and be sure to visit the other Weekend Writing Warriors!
I spent Saturday snow tubing with a bunch of pals, and it was a blast! If you've ever tobogganed or gone sledding down a hill in the snow, just picture that…only forty times higher, faster, and more awesome! 😀 Here are some visuals: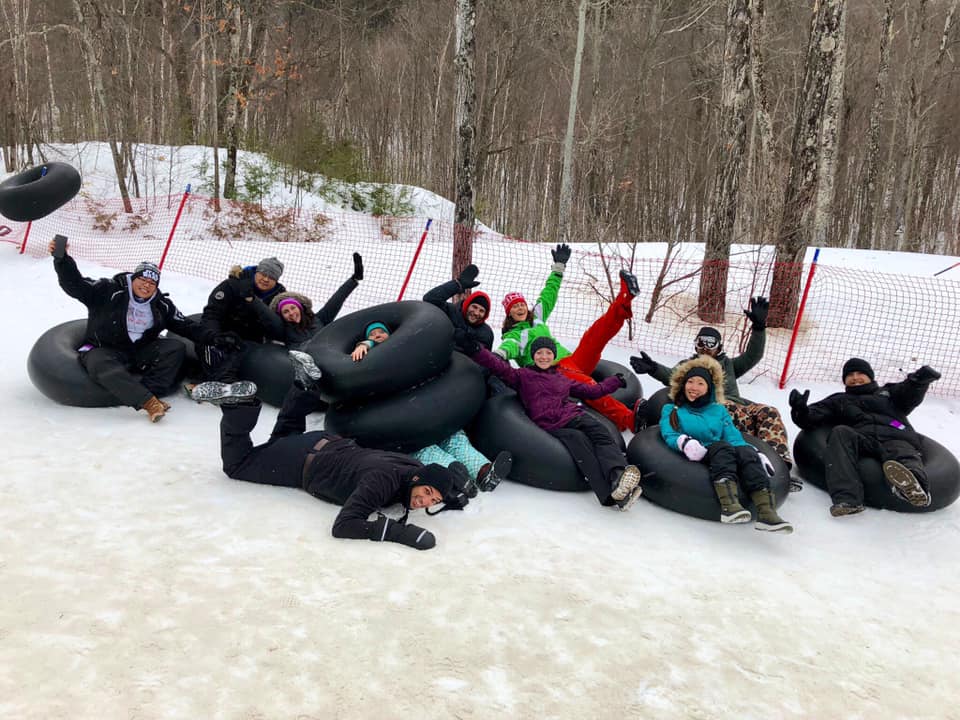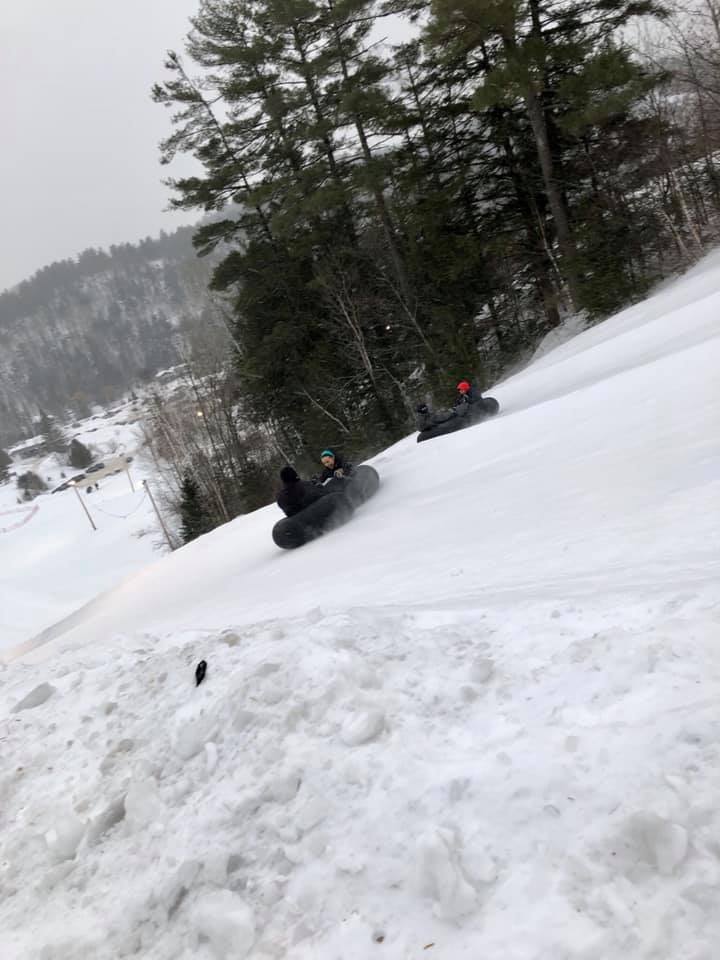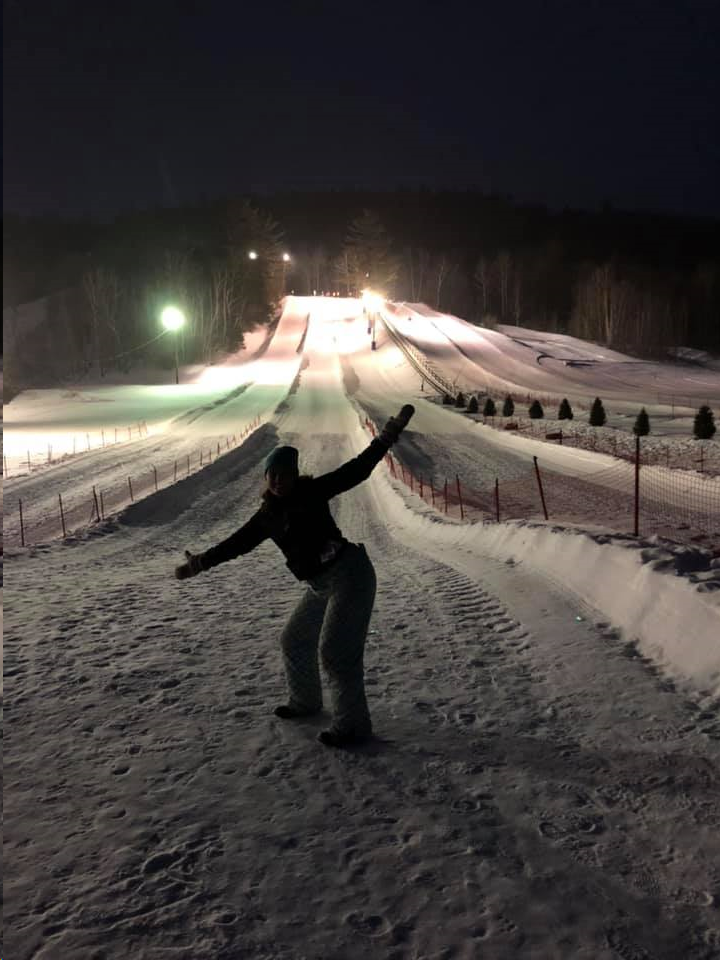 I also posted a vid on my Twitter page of me filming myself whilst tubing. Miraculously, I didn't lose my phone! Go check it out if you'd like! Now, I'm off to an all-day workshop with my Ottawa romance writing group! Have a fantastic week, everybody! 🙂