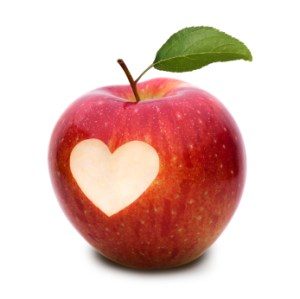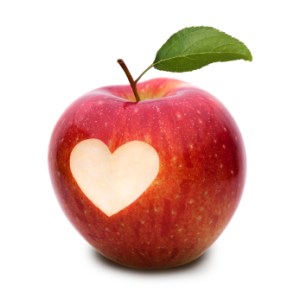 Hello, my dears! Pardon my absence the last couple weeks. Life has been rather busy of late, but I'm back today with another snippet from Learning to Love! 🙂
Continuing from where we left off…
Even with eleven years under her belt, she couldn't claim to be an expert. Teaching was as much a learning experience as being taught—maybe even more so. Each class was different; every student had a unique personality, strengths, and needs. Kendal High students in particular required a great deal of compassion. These kids were pulled in from other communities and school districts where they were struggling and brought to KHS with the specific purpose of helping them succeed, using any methods or means in order to do so. To survive as an educator at Kendal High, you needed plenty of patience and a healthy sense of humor to help you get through the most difficult days.
Yes, those kids made you work damned hard for every inch you gained, but she wouldn't want it any other way. Because with every small battle she won, the rewards were enormous.
Here's the blurb:
Rebecca Ledgerwood is a Physical Education teacher who's ready to invest some sweat equity into a lasting romance. On a whim, she has her palm read before summer vacation ends, and she's told she's an old soul who'll find happiness with a younger man.
William Whitney leaves an unfulfilling career to pursue teaching and gets placed at Rebecca's school for his Physical Education practicum. He's desperate to make a difference, convinced that the choices he made in the past contributed to his younger sister's death. Kendal High School is nothing like the prep school he attended as a teenager, but he's determined to make the most of his time there, especially if it makes Rebecca notice him.
Though they come from vastly different backgrounds, there's an undeniable chemistry that sparks between the two. They resist, as they must, until his practicum ends, but when he's offered a teaching position at his former prep school, will he take the easy way out, or fight for what's right in front of him?
Thanks so much for stopping by and be sure to visit the other Weekend Writing Warriors!
I had the most amazing time on Friday night at our staff Christmas party! About a month ago I joined three other teachers for an after-school jam session and decided to dabble with the drums. Turns out all those years of playing Rock Band on the Play Station 2 paid off because I didn't suck! In fact, we were all gelling so well together that we decided to make our debut at the X-mas party and played a couple songs as the warm-up act for the Blue Page Trio. I also got to sing with Blue Page Trio for most of their songs. So basically I was in heaven. Yes, I'm one of those rare, super-extroverted authors. Nice to meet ya! 😀 Check out my Twitter page for vids/pics! Two more weeks to go before Christmas holidays! Woohoo! Have an awesome week, everyone!