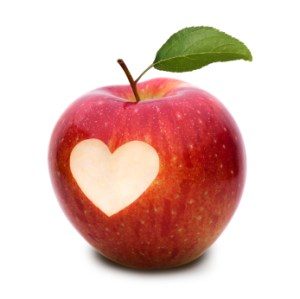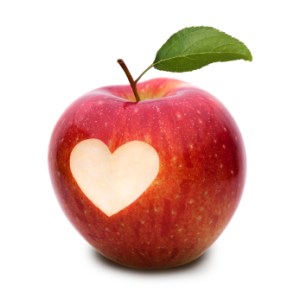 Hey there, my word-lovin' friends! Happy Sunday! Hope the Americans in the crowd survived Thanksgiving festivities and that we all made it through Black Friday. I'm not sure when or why exactly that tradition infiltrated Canadian shopping malls, but MAKE IT STOP. Please. Oh, here's a little reading to help us all escape from the madness–more from Learning to Love!
Continuing from where we left off…
She felt like the word 'single' was tattooed on her forehead, like she was the only one without someone to share this day with. And, quite frankly, it sucked.
Summer was in full swing. For a high school teacher, it was the most magical time of the year. Unless you were a single high school teacher. Then, the days seemed interminably long. Where were all the single guys when a girl actually had time to entertain them? In another week or two, she'd be spending her days preparing for her twelfth year at Kendal High School in the physical education department, and once the kids came back . . . buh-bye social life. After-school programs, clubs, athletics, staff meetings, volunteering, fundraisers, and a whole host of other events took top priority. Oh, and the whole teaching thing.
Here's the blurb:
Rebecca Ledgerwood is a Physical Education teacher who's ready to invest some sweat equity into a lasting romance. On a whim, she has her palm read before summer vacation ends, and she's told she's an old soul who'll find happiness with a younger man.
William Whitney leaves an unfulfilling career to pursue teaching and gets placed at Rebecca's school for his Physical Education practicum. He's desperate to make a difference, convinced that the choices he made in the past contributed to his younger sister's death. Kendal High School is nothing like the prep school he attended as a teenager, but he's determined to make the most of his time there, especially if it makes Rebecca notice him.
Though they come from vastly different backgrounds, there's an undeniable chemistry that sparks between the two. They resist, as they must, until his practicum ends, but when he's offered a teaching position at his former prep school, will he take the easy way out, or fight for what's right in front of him?
Thanks so much for stopping by and be sure to visit the other Weekend Writing Warriors!
I'm typing this on a Saturday afternoon, soon to be heading off to a karaoke-themed murder mystery show with one of my girlfriends, and I absolutely cannot wait! Two of my favourite things combined: karaoke and murder! Ahem. I mean, karaoke and theatre! 😀 Enjoy your last week of November, my dears!