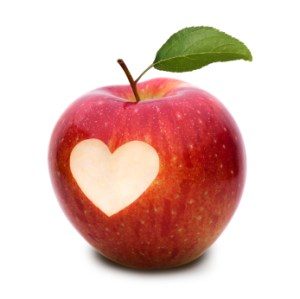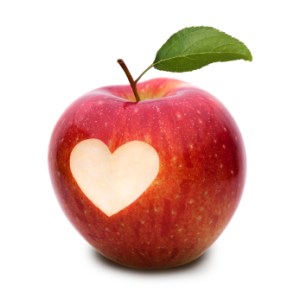 Hi, friends! I've missed you! Sorry for skipping the last couple weeks. I spent a weekend with family, and then another one hanging with our Team Canada Olympic skaters! More on that shortly, but first, here's a snippet from my work in progress, Learning to Love!
Donning a pair of her brightest red sneakers, Rebecca Ledgerwood took off toward the town square at a vigorous clip. Sundays in Kendal weren't for the lazy or the lackadaisical. For as long as she'd been living there—all thirty-five years of her life and counting—it'd been the day to be out and about. To be seen. Heard. Go to church, grab a bite, socialize, exercise, and everything in between.
As she neared the gazebo that stood at the center of all the activity, a fist of longing squeezed her heart. Everywhere she turned, she spotted families and soon-to-be-families, happy couples, new mothers pushing strollers . . . visions she'd trained herself to enjoy instead of envy. But today, envy was niggling.
Here's the blurb:
Rebecca Ledgerwood is a Physical Education teacher who's ready to invest some sweat equity into a lasting romance. On a whim, she has her palm read before summer vacation ends, and she's told she's an old soul who'll find happiness with a younger man.
William Whitney leaves an unfulfilling career to pursue teaching and gets placed at Rebecca's school for his Physical Education practicum. He's desperate to make a difference, convinced that the choices he made in the past contributed to his younger sister's death. Kendal High School is nothing like the prep school he attended as a teenager, but he's determined to make the most of his time there, especially if it makes Rebecca notice him.
Though they come from vastly different backgrounds, there's an undeniable chemistry that sparks between the two. They resist, as they must, until his practicum ends, but when he's offered a teaching position at his former prep school, will he take the easy way out, or fight for what's right in front of him?
Thanks so much for stopping by and be sure to visit the other Weekend Writing Warriors!
Yeah, so, back to the Olympic skaters. Like, does anyone not know and feel all the feels for Tessa Virtue and Scott Moir, our world-renowned ice dancers? And does anyone not want them to fall in love and get married and have ten thousand gorgeous future Olympic champion babies? Right, I thought so. Check this out! 😀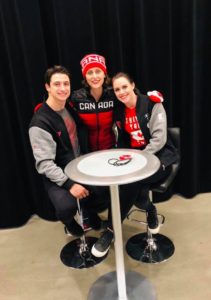 Bucket List item achieved! Have a fabulous week, and a very happy Thanksgiving to the 'Mericans! 🙂