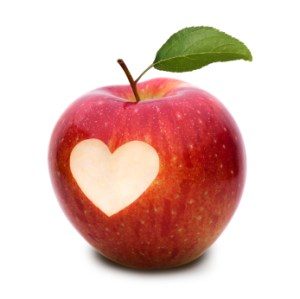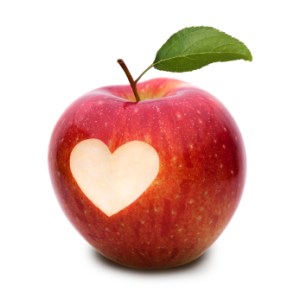 Happy weekend, my friends! I'm at the horse track today, betting on the ponies as part of Dad's birthday festivities! Come on, Dover, move your bloomin' arse! 😀 Here's something YOU can bet on–another fun-filled snippet from Learning to Love!
Continuing from where we left off….
He jogged halfway down the hall before he realized he didn't have a key to get into the Phys. Ed. office. Turning back to her with a sheepish smile, he asked, "Could I borrow your key?"
She yanked on the lanyard hanging from her pocket and tossed a cluster of keys at him, smiling when he caught the jangling ball of metal. "It's the one with the purple cover."
"Got it, thanks." Moments later, he entered the office and made his way to the stash of snacks and juice boxes they kept on hand for students. Pete hadn't glossed over the fact that some students missed breakfast, and some didn't have anyone ensuring they came to school with a lunch, either. He freed two juice boxes and a packet of cookies from the mish-mash, then marched straight out again.  
He was pleased to see she hadn't moved from her spot on the floor, and he eagerly joined her again, this time sitting next to her with his back against the lockers. Passing her a juice box, he opened the packet of cookies, offering her one.
Here's the blurb:
Rebecca Ledgerwood is a Physical Education teacher who's ready to invest some sweat equity into a lasting romance. On a whim, she has her palm read before summer vacation ends, and she's told she's an old soul who'll find happiness with a younger man.
William Whitney leaves an unfulfilling career to pursue teaching and gets placed at Rebecca's school for his Physical Education practicum. He's desperate to make a difference, convinced that the choices he made in the past contributed to his younger sister's death. Kendal High School is nothing like the prep school he attended as a teenager, but he's determined to make the most of his time there, especially if it makes Rebecca notice him.
Though they come from vastly different backgrounds, there's an undeniable chemistry that sparks between the two. They resist, as they must, until his practicum ends, but when he's offered a teaching position at his former prep school, will he take the easy way out, or fight for what's right in front of him?
Thanks so much for stopping by and be sure to visit the other Weekend Writing Warriors!
Sometimes I pretend to actually care about the race odds, the horses' previous results, the trainers, the jockeys, what they ate for breakfast, etc., but really, I bet on names, numbers, and if the horse is pretty. The grey horses almost always win…But that's enough horsing around for now. I shouldn't beat a dead horse. I wouldn't want you to think I'm un-stable. 😀 Have a fabulous week, my peeps!