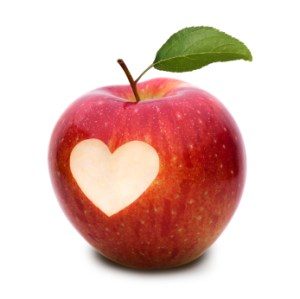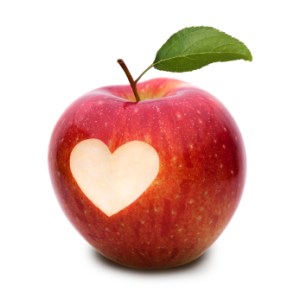 *rolls out of cocoon* Hi! The sun is shining, the sky is blue, and I have another snippet for you! 😀 Here's more from Learning to Love!
Continuing from where we left off….
There she was…just walking down the hall. And his heart did a little doo-wah-diddy in his chest. Pure elation morphed into alarm when she wobbled on her feet. His own feet quickly ate up the real estate that separated them and, with one hand under her arm and the other at her waist, he caught her before she face-planted on the concrete floor.
Slowly, once she'd regained her balance, he helped her into a sitting position against the lockers, and he kneeled in front of her. Her glassy eyes eventually focused on him, striking him diddy-dumb. "You okay?" he asked, though the question could have just as easily applied to him.
"I, uh…I think so. Guess I got a little lightheaded there."
He sat back on his heels.
Thanks so much for stopping by and be sure to visit the other Weekend Writing Warriors!
I'm afraid to even say it, but me thinks spring has finally sprung in these here parts! Let us rejoice! Clean out our closets. Stow away all winter clothing. Throw away all broken ice scrapers and snow brushes. It couldn't come at a better time because I'm coaching a varsity girls soccer team and our first tournament is this Thursday. The fields just might be thawed out by then. Enjoy your week, my friends, and stay outta trouble. 😉