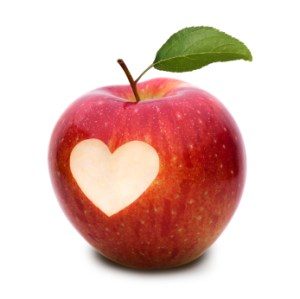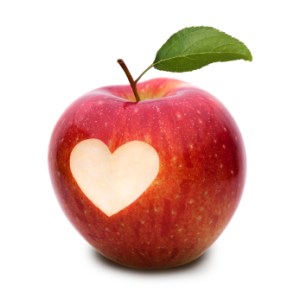 Hi! How are you today? You look good. That's a great colour on you. It really brings out your eyes. Ahem. I've got another excerpt from Learning to Love to share with you, so dive in whenever you're ready! 🙂
Continuing from where we left off….
"Remember what I said and holler if you have any questions, okay?"
"Sounds good. Enjoy your weekend, Pete."
"You too, buddy. See ya Wednesday."
The door clicked shut behind him. He liked Pete. Though a bit rough around the edges, he said what he meant and meant what he said. During lunch, Pete had shown him the second floor classroom where he taught ninth grade science each morning. Will would be observing him in that class next week, and then co-teaching with him the following week.
Here's the blurb:
Rebecca Ledgerwood is a Physical Education teacher who's ready to invest some sweat equity into a lasting romance. On a whim, she has her palm read before summer vacation ends, and she's told she's an old soul who'll find happiness with a younger man.
William Whitney leaves an unfulfilling career to pursue teaching and gets placed at Rebecca's school for his Physical Education practicum. He's desperate to make a difference, convinced that the choices he made in the past contributed to his younger sister's death. Kendal High School is nothing like the prep school he attended as a teenager, but he's determined to make the most of his time there, especially if it makes Rebecca notice him.
Though they come from vastly different backgrounds, there's an undeniable chemistry that sparks between the two. They resist, as they must, until his practicum ends, but when he's offered a teaching position at his former prep school, will he take the easy way out, or fight for what's right in front of him?
Thanks so much for stopping by and be sure to visit the other Weekend Writing Warriors!
I'm sitting here, watching The Masters as I type this. Golf ain't an easy sport to play, so I have tremendous respect for these guys and their skills…and their tight buns in those snug golf pants. *whistles* I'm rooting for Jordan Spieth and Rory McIlroy. I'm also anxiously awaiting the warmer weather so that I, too, can hit the fairways and crank out some balls. Or just do what I normally do and drive balls off the hill in front of my parents' house with Dad. 😀 Have a ball this week, my friends!