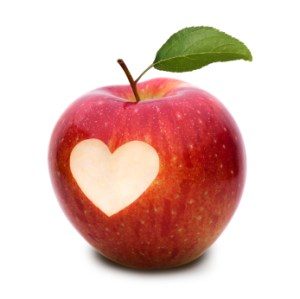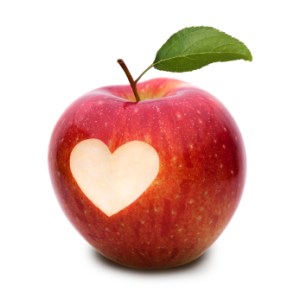 Hello, all you good-lookin' people! Happy Sunday, and happy March Break to me! 😀 While you're reading this, I'm most likely en route to The Land With No Internet (a.k.a. Dad's house) to have a lovely staycation with my troglodyte father. I won't be teaching, but I'll still be writing about it! So here's more from Learning to Love!
Continuing from where we left off….
"You've got my number. Just text me if anything comes up."
"I definitely will. Thanks so much for taking me on and giving me this opportunity."
Pete let loose with a laugh that ricocheted through the empty hall. "You may not be thanking me later. All I can say is, good luck."
Somehow, they'd managed to make their way back to the Phys. Ed. office. Small school or not, there were enough hallways and corridors to make his head spin. He planned on staying a while longer just to get a little more used to the lay of the land, with no one watching or leading the way.
Here's the blurb:
Rebecca Ledgerwood is a Physical Education teacher who's ready to invest some sweat equity into a lasting romance. On a whim, she has her palm read before summer vacation ends, and she's told she's an old soul who'll find happiness with a younger man.
William Whitney leaves an unfulfilling career to pursue teaching and gets placed at Rebecca's school for his Physical Education practicum. He's desperate to make a difference, convinced that the choices he made in the past contributed to his younger sister's death. Kendal High School is nothing like the prep school he attended as a teenager, but he's determined to make the most of his time there, especially if it makes Rebecca notice him.
Though they come from vastly different backgrounds, there's an undeniable chemistry that sparks between the two. They resist, as they must, until his practicum ends, but when he's offered a teaching position at his former prep school, will he take the easy way out, or fight for what's right in front of him?
Thanks so much for stopping by and be sure to visit the other Weekend Writing Warriors!
Just want to congratulate Caitlin Stern for winning the giveaway I posted last week. Your book is on the way! I finally finished judging the Golden Heart entries I was assigned, and now I'm excitedly awaiting the announcements since I, too, entered. 🙂 Hopefully good news is on the horizon! I wish you all a fantastic week ahead! xo