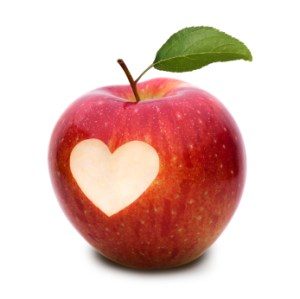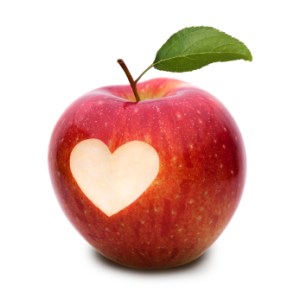 Heyyy, everybody! Happy Sunday! I'll be sharing more from Learning to Love today, and there's a bonus giveaway at the end, so be sure to stick around! 🙂
Continuing from where we left off….
Pete gestured for him to go ahead, then ensured the doors to the gymnasium were both locked, too. "They're a bit stingy with the keys around here, but I'll see if I can get you an extra set for next week. Otherwise, just nag me or Ledgey to let you in the gym or storage area."
Ledgey. The gruff nickname hardly suited her. No, she was a Rebecca through and through, she of the gorgeous head of hair, eyes the color of pecan pie, and fair skin with an undeniably healthy glow, an obvious perk of the job. His mouth ran dry when her other perky assets swam into his mind.
"Any questions before I take off for the weekend?"
Snapping his attention back to Pete, Will shook his head. "No, uh, I think I'm good, thanks."
Here's the blurb:
Rebecca Ledgerwood is a Physical Education teacher who's ready to invest some sweat equity into a lasting romance. On a whim, she has her palm read before summer vacation ends, and she's told she's an old soul who'll find happiness with a younger man.
William Whitney leaves an unfulfilling career to pursue teaching and gets placed at Rebecca's school for his Physical Education practicum. He's desperate to make a difference, convinced that the choices he made in the past contributed to his younger sister's death. Kendal High School is nothing like the prep school he attended as a teenager, but he's determined to make the most of his time there, especially if it makes Rebecca notice him.
Though they come from vastly different backgrounds, there's an undeniable chemistry that sparks between the two. They resist, as they must, until his practicum ends, but when he's offered a teaching position at his former prep school, will he take the easy way out, or fight for what's right in front of him?
Thanks so much for stopping by and be sure to visit the other Weekend Writing Warriors!
So, I believe I mentioned a certain giveaway. Those of you who've been warrior-ing long enough are sure to remember Maggie Wells. To celebrate my best pal/crit partner's first mass market release, Love Game, I'm giving a paperback copy away to one of you lucky ducks! Publishers Weekly gave this book a starred review! Be sure to include your email addy in your comment if you'd like to participate. I'll contact the winner later this week and pop your book into the mail. And, hey, even if you don't win, this book is worth every penny, and I truly hope you'll buy yourself a copy! 🙂 Have a wonderful week, everyone!