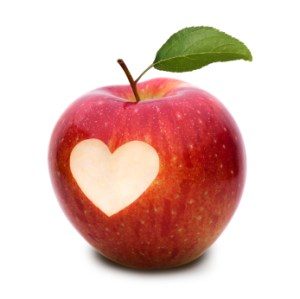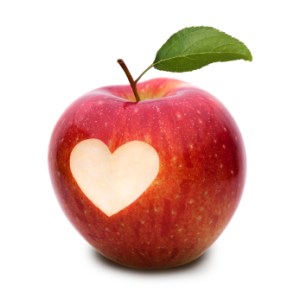 Ahoy-hoy, my friends! Happy Sunday! I'm back with another snippet from my WIP, Learning to Love! You ready for it? Okay!
Continuing from where we left off….
He opened the door for Will to step out, then turned back to Rebecca and spoke in a lowered voice. "You've got hummus on the corner of your mouth."
"Jesus." Her cheeks burned furiously as she searched for something to wipe her face.

"And a spot of drool on your chin," he added with a smirk.
"Shut it, Berg," she fired back, along with a box of Kleenex. Straight at his big, fat, know-it-all head.
He dodged the flying object at the last second, laughing as he closed the door behind him. The box fell to the floor with a thunk, and then the room was blanketed in silence, save for the rapid thrum of her heart. 
Here's the blurb:
Rebecca Ledgerwood is a Physical Education teacher who's ready to invest some sweat equity into a lasting romance. On a whim, she has her palm read before summer vacation ends, and she's told she's an old soul who'll find happiness with a younger man.
William Whitney leaves an unfulfilling career to pursue teaching and gets placed at Rebecca's school for his Physical Education practicum. He's desperate to make a difference, convinced that the choices he made in the past contributed to his younger sister's death. Kendal High School is nothing like the prep school he attended as a teenager, but he's determined to make the most of his time there, especially if it makes Rebecca notice him.
Though they come from vastly different backgrounds, there's an undeniable chemistry that sparks between the two. They resist, as they must, until his practicum ends, but when he's offered a teaching position at his former prep school, will he take the easy way out, or fight for what's right in front of him?
Thanks so much for stopping by and be sure to visit the other Weekend Writing Warriors!
I've been home this weekend, celebrating my 35th birthday a little early with the family. My new niece and adorable nephew were able to attend the festivities, we had pizza and cake and chicken wings and cake! And did I mention the cake? We laughed and sang and played all day long, and I couldn't have asked for a more special day! Hope you all have a fantastic week, and I totally give you permission to eat cake on the 31st. No, I insist! 😀