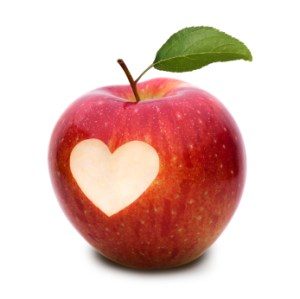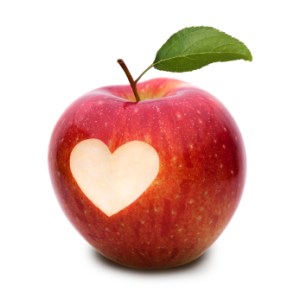 Hey there, all you fabulous folks! It's time for another excerpt from my work-in-progress, Learning to Love! I'm really having fun writing this one. Hope you enjoy reading it! 🙂
Continuing from where we left off….
William gave her an appreciative smile as he gripped her palm in his own. "Will Whitney, former quarterback."
Warm tingles radiated through her palm, zapped down her arm, and fired sparks to the rest of her body. Touching the man's freaking hand did that to her. Just his hand. Totally normal. "Good to…um, nice to meet you."
"C'mon and I'll show you around the school," Pete said, and she was grateful for the interruption because she hadn't breathed a full breath since Will laid those wicked blue eyes on her. "Ledgey has a supervision in the gym…remember?" He nudged her shoulder.
"Yes, I remember," she said, shooting daggers at him.
Here's the blurb:
Rebecca Ledgerwood is a Physical Education teacher who's ready to invest some sweat equity into a lasting romance. On a whim, she has her palm read before summer vacation ends, and she's told she's an old soul who'll find happiness with a younger man.
William Whitney leaves an unfulfilling career to pursue teaching and gets placed at Rebecca's school for his Physical Education practicum. He's desperate to make a difference, convinced that the choices he made in the past contributed to his younger sister's death. Kendal High School is nothing like the prep school he attended as a teenager, but he's determined to make the most of his time there, especially if it makes Rebecca notice him.
Though they come from vastly different backgrounds, there's an undeniable chemistry that sparks between the two. They resist, as they must, until his practicum ends, but when he's offered a teaching position at his former prep school, will he take the easy way out, or fight for what's right in front of him?
Thanks so much for stopping by and be sure to visit the other Weekend Writing Warriors!
Well, my peeps, I've been busy as of late. Firing off tons of query letters to publishers and agents, and refreshing my inbox over and over and over again. Gosh, the waiting game is hard. Oh! I also entered the Golden Heart again. I'm determined to make this year MY year in terms of achieving my writing goals. No more sitting back, wasting time, letting all the others get the glory. I want my own glory, damn it! 😀 So, hey, I wish all of us a truly glorious week ahead.