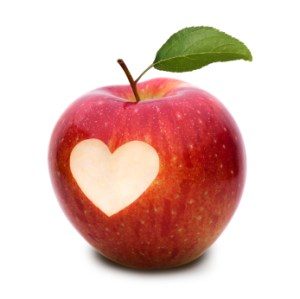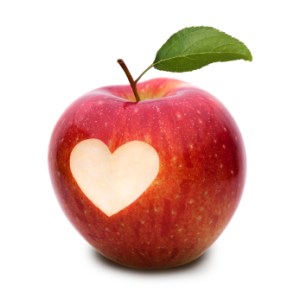 Merry January, my friends! Hope you all had a wonderful holiday season! I'm back and excited to share more from my WIP, Learning to Love!
Continuing from where we left off….
"William, I take it?" Pete asked, effectively killing the moment. At the other man's nod, he stretched out his hand to properly introduce himself. "Pete Derenberger. Welcome to Kendal High."
While the men exchanged pleasantries, she swallowed down the wily red pepper, set her remaining lunch aside, and sat up straighter. She glanced again at William, noting that, although he appeared to be calm and in control, his shifting feet spoke a different story. Couldn't blame the guy. Walking into a high school for the first time on the other side of the authority line was unnerving to say the least.
Pete turned to her then to make the introductions. "This is Rebecca Ledgerwood, fellow Phys. Ed. teacher, and the only person I know who can throw a better spiral than me."
Here's the blurb:
Rebecca Ledgerwood is a Physical Education teacher who's ready to invest some sweat equity into a lasting romance. On a whim, she has her palm read before summer vacation ends, and she's told she's an old soul who'll find happiness with a younger man.
William Whitney leaves an unfulfilling career to pursue teaching and gets placed at Rebecca's school for his Physical Education practicum. He's desperate to make a difference, convinced that the choices he made in the past contributed to his younger sister's death. Kendal High School is nothing like the prep school he attended as a teenager, but he's determined to make the most of his time there, especially if it makes Rebecca notice him.
Though they come from vastly different backgrounds, there's an undeniable chemistry that sparks between the two. They resist, as they must, until his practicum ends, but when he's offered a teaching position at his former prep school, will he take the easy way out, or fight for what's right in front of him?
Thanks so much for stopping by and be sure to visit the other Weekend Writing Warriors!
One more week of teaching to go before we're into exams, and then semester one is OVER! I never thought I'd make it out of this one alive. It's been a challenge, to say the least, and I can honestly say I've never felt quite so relieved to be near the end. I'm so very grateful to my colleagues who give me a reason to smile every single day. A bunch of us have signed up to do a Ninja Warrior obstacle course thingy in a couple weeks. The perfect way to celebrate, eh? 😀 Wishing you all a fabulous week ahead!