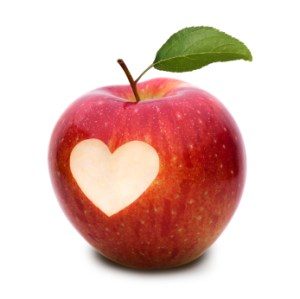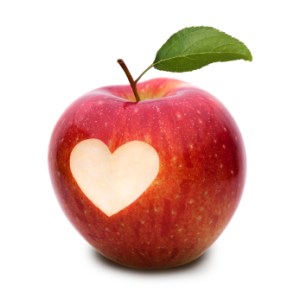 Hey-ohhhh! How's everybody doing? We're nine days away from Christmas, and only five till I say 'buh-bye' to teaching for two weeks and head home for the holidays! But in the meantime, here's a little pressie for you–another snippet from Learning to Love! 🙂
Continuing from where we left off….
Rebecca rolled her eyes, but it was hard not to let her own mind wander there, however briefly. For a guy to take such a 180 in the career sphere…must have been something major that spurred on the decision. She couldn't deny her curiosity. Checking her watch, she chomped into her wrap again, because she couldn't deny the students their gym time at lunch, either.
A steady knock at the door stole her attention. Normally, they'd battle it out with a game of rock, paper, scissors to determine who'd have to answer it, but Pete was already on his feet.
She was trying to slurp down a long string of red pepper when the door opened, but there wasn't an impatient kid on the other side wondering when she'd get her butt into the gym. There was a man. A brown-haired, blue-eyed, knee-wobbling delicious specimen of a man, one of the finest she'd ever seen, who chose that very moment to zero in on her instead of the guy who'd opened the holy door in the first place.
Yes, it was a holy door, because the man was clearly an angel…or a mirage…or maybe she was having a stroke.
Here's the blurb:
Rebecca Ledgerwood is a Physical Education teacher who's ready to invest some sweat equity into a lasting romance. On a whim, she has her palm read before summer vacation ends, and she's told she's an old soul who'll find happiness with a younger man.
William Whitney leaves an unfulfilling career to pursue teaching and gets placed at Rebecca's school for his Physical Education practicum. He's desperate to make a difference, convinced that the choices he made in the past contributed to his younger sister's death. Kendal High School is nothing like the prep school he attended as a teenager, but he's determined to make the most of his time there, especially if it makes Rebecca notice him.
Though they come from vastly different backgrounds, there's an undeniable chemistry that sparks between the two. They resist, as they must, until his practicum ends, but when he's offered a teaching position at his former prep school, will he take the easy way out, or fight for what's right in front of him?
Thanks so much for stopping by and be sure to visit the other Weekend Writing Warriors!
ONE. MORE. WEEK. Did I mention that yet? One week of school till I'm freeeeee! Well, at least until January 8th. But, man, am I gonna live it up. Now, I just need to finish Christmas shopping, wrap my presents, buy cards, eat chocolate, pack, drive…oh! And write! There will be a lot of that happening, too! Enjoy the week ahead, my friends! <3