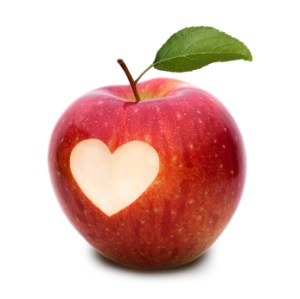 Hey-hey! How goes the battle, my wordy warriors? I'm writing this in a state of pure euphoria, but more on that shortly. For now, here's another snippet from Learning to Love!
Continuing from where we left off…
The older woman went on to explain it was a tribute to the movie Fried Green Tomatoes. "I have my own copy, but the blessed thing has been stuck in my VCR for years. It's like Idgie's spirit is inside there, stubborn as the dickens! Did you ever see the film, dear?"
Rebecca shook her head.
"Idgie, the main character, she's so different for a girl growing up in her time. Independent and self-assured…has her own sense of right and wrong. She shouts 'Towanda' before she jumps head-first into something adventurous or dangerous. It's like her own personal battle cry. I like to think I have a little bit of Idgie inside of me, that I'm not afraid of what the future holds."
Here's the blurb:
Rebecca Ledgerwood is a Physical Education teacher who's ready to invest some sweat equity into a lasting romance. On a whim, she has her palm read before summer vacation ends, and she's told she's an old soul who'll find happiness with a younger man.
William Whitney leaves an unfulfilling career to pursue teaching and gets placed at Rebecca's school for his Physical Education practicum. He's desperate to make a difference, convinced that the choices he made in the past contributed to his younger sister's death. Kendal High School is nothing like the prep school he attended as a teenager, but he's determined to make the most of his time there, especially if it makes Rebecca notice him.
Though they come from vastly different backgrounds, there's an undeniable chemistry that sparks between the two. They resist, as they must, until his practicum ends, but when he's offered a teaching position at his former prep school, will he take the easy way out, or fight for what's right in front of him?
Thanks so much for stopping by and be sure to visit the other Weekend Writing Warriors!
How about those Raptors last night, eh?!?! Anyone see the game? Anyone? Bueller? I've got NBA Playoff fever, and my boys are going to the NBA Finals! You better watch out, Golden State! The Canadian Claw is coming for you! #WeTheNorth 😀 Have a winning week, my friends!