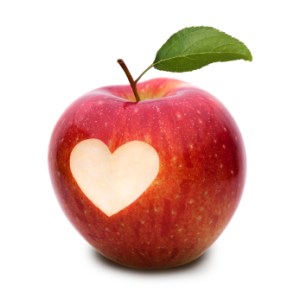 Hey there, all you fine people! It's Sunday, which means it's time for me to share another snippet from Learning to Love! 🙂
Continuing from where we left off…
"Nobody's perfect," Towanda shot back with a playful wink. "Come see me again and I'll do a proper tarot reading. But right now, missy, I want your palms." Resting her elbows on the table, she held out her own palms and gestured for Rebecca to place hers on top.
She complied, releasing an audible gasp at the strength of the other woman's grip. Towanda closed her eyes and pressed her lips together in concentration, but her steady grip never lessened. Soon, a soft hum filled the silence. Despite the hubbub of activity outside, nothing—no noise of any kind—seemed to permeate through the tent fabric, almost as if there were some sort of invisible sound-proof barrier surrounding it.
Man, she could seriously use some of…whatever the hell it was and wrap it around every noisy hallway of the high school.
Here's the blurb:
Rebecca Ledgerwood is a Physical Education teacher who's ready to invest some sweat equity into a lasting romance. On a whim, she has her palm read before summer vacation ends, and she's told she's an old soul who'll find happiness with a younger man.
William Whitney leaves an unfulfilling career to pursue teaching and gets placed at Rebecca's school for his Physical Education practicum. He's desperate to make a difference, convinced that the choices he made in the past contributed to his younger sister's death. Kendal High School is nothing like the prep school he attended as a teenager, but he's determined to make the most of his time there, especially if it makes Rebecca notice him.
Though they come from vastly different backgrounds, there's an undeniable chemistry that sparks between the two. They resist, as they must, until his practicum ends, but when he's offered a teaching position at his former prep school, will he take the easy way out, or fight for what's right in front of him?
Thanks so much for stopping by and be sure to visit the other Weekend Writing Warriors!
I'm off to a workshop today with my fellow Ottawa romance writers that's all about finding your own unique author voice. I'm pretty sure my author voice is unique, the only trouble is, it gets laryngitis sometimes and isn't able to put the words into sentences. Ooh, I think I'll use that from now on. No writer's block for me–my author voice has laryngitis! I wonder if I can get a doctor's note for that… 😀 Happy writing, my friends!