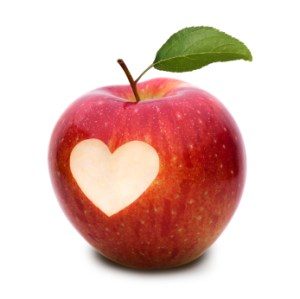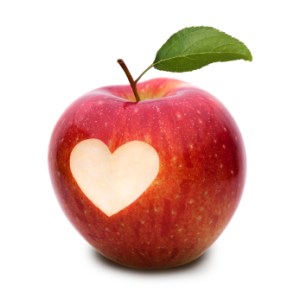 Heyyyyy, sports fans! Happy first Sunday of the 23rd Olympic winter games! Have you been glued to your TV set, too? Well, in keeping with the sports theme, here's more from our PE teachers in Learning to Love!
Continuing from where we left off:
Will followed Pete around, like a fish out of water, for most of the afternoon. He'd been introduced to the principal and vice principal, the two classes of testosterone-laden teenage boys he'd soon be teaching three days a week, and a handful of other teachers they'd crossed paths with between periods. He couldn't remember a single one of their names….
Other than Rebecca's.
They'd known each other all of two minutes, exchanged fewer than a dozen words, but her name, her face, were permanently emblazoned in his brain.
"So you're good to do football next week, then?" Pete asked as they locked up the equipment in the gym storage room.
Shaken from his reverie, Will nodded. "Absolutely. I still remember a lot of the drills from my glory days in high school."
Pete chuckled.
Here's the blurb:
Rebecca Ledgerwood is a Physical Education teacher who's ready to invest some sweat equity into a lasting romance. On a whim, she has her palm read before summer vacation ends, and she's told she's an old soul who'll find happiness with a younger man.
William Whitney leaves an unfulfilling career to pursue teaching and gets placed at Rebecca's school for his Physical Education practicum. He's desperate to make a difference, convinced that the choices he made in the past contributed to his younger sister's death. Kendal High School is nothing like the prep school he attended as a teenager, but he's determined to make the most of his time there, especially if it makes Rebecca notice him.
Though they come from vastly different backgrounds, there's an undeniable chemistry that sparks between the two. They resist, as they must, until his practicum ends, but when he's offered a teaching position at his former prep school, will he take the easy way out, or fight for what's right in front of him?
Thanks so much for stopping by and be sure to visit the other Weekend Writing Warriors!
Oh, how difficult it is for me to focus with all of the sportsing happening on my TV. I adore the Olympics. I love how they bring the world together. I love getting to see sports that aren't normally televised. Reminds me of the time my parents were off vacationing in Mexico while my grandparents stayed to look after my bro and me. I pretended to be sick the entire week so I could stay home to watch the winter Olympics. I think they knew I was faking, but they kept it our little secret. 😀 Have a great week, my friends! If you take a day or three off, I promise I won't tell!