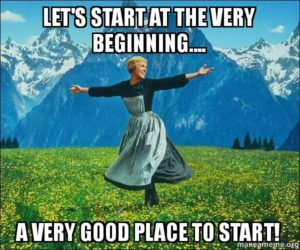 Hey there, all you fine folks! Thanks for stopping by!
You might be wondering if this is going to be a post about Philly Cheese Steak, Le Fromage, Frommie, Philly Bob Bogart, Philodendrun, Punxsutawney Phil, et cetera, et cetera, et cetera. Well, no. It's not.
Yeaaaah. Let's just say, things took a weird turn after our last date and we decided to put the brakes on. So I went home to visit the fam-jam, spent some quality time with my li'l nephew, flew to Orlando, Florida and had a kick-ass time at the RWA conference, and then, when I finally made my way back to Ottawa, I figured it was time to put myself out there again…in the dating sphere. Thunderdome, if you will.
But, see, while I was flitting and floating all over the continent, I'd been chatting off and on with a hopeful bachelor I found on the OKCupid app, Kevin Kennedy.
I have to give the K-man lots of credit here because I was so not in dating mode, and kind of a crappy communicator during the couple weeks we'd been chatting, but he never gave up on me. Yesterday, a holiday Monday here in Canada, I finally gave him the date he deserved.
I suggested we meet near Carleton University and take a walk along the canal, down to Dow's Lake for a drink. Carleton is a really big university with all kinds of entrances and exits, and basically those were the absolute worst directions I could have possibly given my poor date.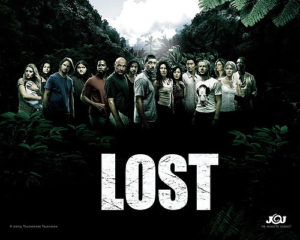 Thank goodness for cell phones. I was able to talk him through the directions and he somehow found me…in his big, sexy Ford pickup truck. I helped him find a parking spot on the campus, and then he revealed the most beautiful package (not that kind of package, you dirty birdies!): a paper bag filled with peanut butter cookies from Tim Hortons!
And now you all know the secret to earning my undying love and affection is peanut butter cookies. Gimme! Om nom nom nom nom!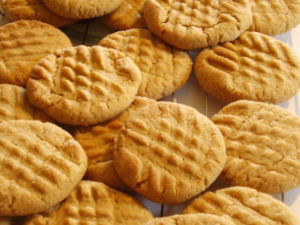 He also brought me a chai tea because he was worried the cookie would stick in my throat and didn't want to perform the Heimlich on a first date. So thoughtful. We hugged each other hello, then set off on our walk, which was glorious. It was a perfectly sunny day, not too hot, and with a nice breeze to boot. The conversation flowed effortlessly, and it was intriguing conversation, about aliens and government conspiracies and dating histories.
Once we reached Dow's Lake, we stopped at Malone's Bar and Grill for a cold drink. That's when Mr. Kennedy whipped off his sunglasses and I felt myself become pregnant because his eyes. OMG. They are the most beautiful blue eyes I ever did see in all my life. And I got all hypnotized by those pretty, pretty eyes and started blurting out embarrassing things, like, "You look so much better than your pictures."
The conversation moved on to wardrobe choices after that. He said how his buddies teased him that he wore old man sandals. I hadn't noticed his sandals up till that point. I said, "Are they the Velcro kind?" Sure enough, they were. I told him they weren't a deal-breaker for me. I also said I didn't care if he wore socks in his sandals because that was a staple in my wardrobe. What? How else are you supposed to show off your socks? He beamed a smile at me and said, "You're a keeper."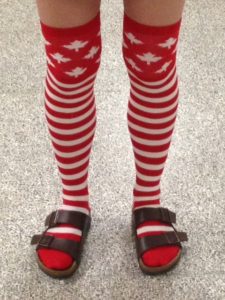 Baby Blue works in construction and I guess he'd informed some of his buddies that he was going on a date with me. He'd shown them my pictures and they could sense my quirkiness and were certain we'd be a good match. Clever boys. Have I mentioned his eyes yet? Good Lord. He has a really nice body, too. Ya know, working all day in a physical kind of job will do that for a guy. He's also very eloquent and intelligent, which isn't always a byproduct of working in construction, but I'll take it!
Gosh, he is lovely to look at…Oh, hi! 😀 Kennedy paid for our drinks, then we walked back around the opposite side of the canal for a change in scenery. It was so quiet and peaceful, and the sun had gone down and he kept his sunglasses off and my baby continued to grow. I'd walked from my place to our original meet-up spot, so he offered to drive me home in his big, sexy truck. When we arrived, he hopped out and gave me a hug (the man gives extremely good hug, btw), and then another hug, and we both wanted to go in for the kiss, but…we chickened out!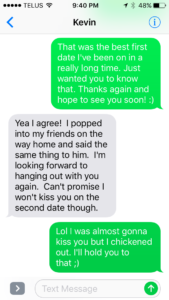 With that, Kennedy was off, his blue eyes flashing brilliantly as he drove out of sight. I promise to snap some pics of those baby-makers on date number two…this Wednesday!
Le sigh. Le swoon. 😀