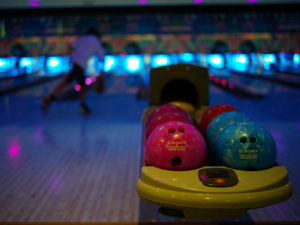 Date numéro trois = très success!
My français = très bon!
Oh, hi! So Philly Cheese Steak (btw, I'm apparently not the first person who's called him this) and I went on our third date last night. Our second date, last Friday, was another winner. We went for Thai food at my fave place, followed by a walk along the canal, and capped things off with BeaverTails by the lake. I think most of you know by now I'm not being dirty when I say that. They're actual things you can eat. Heavenly, I tell you.